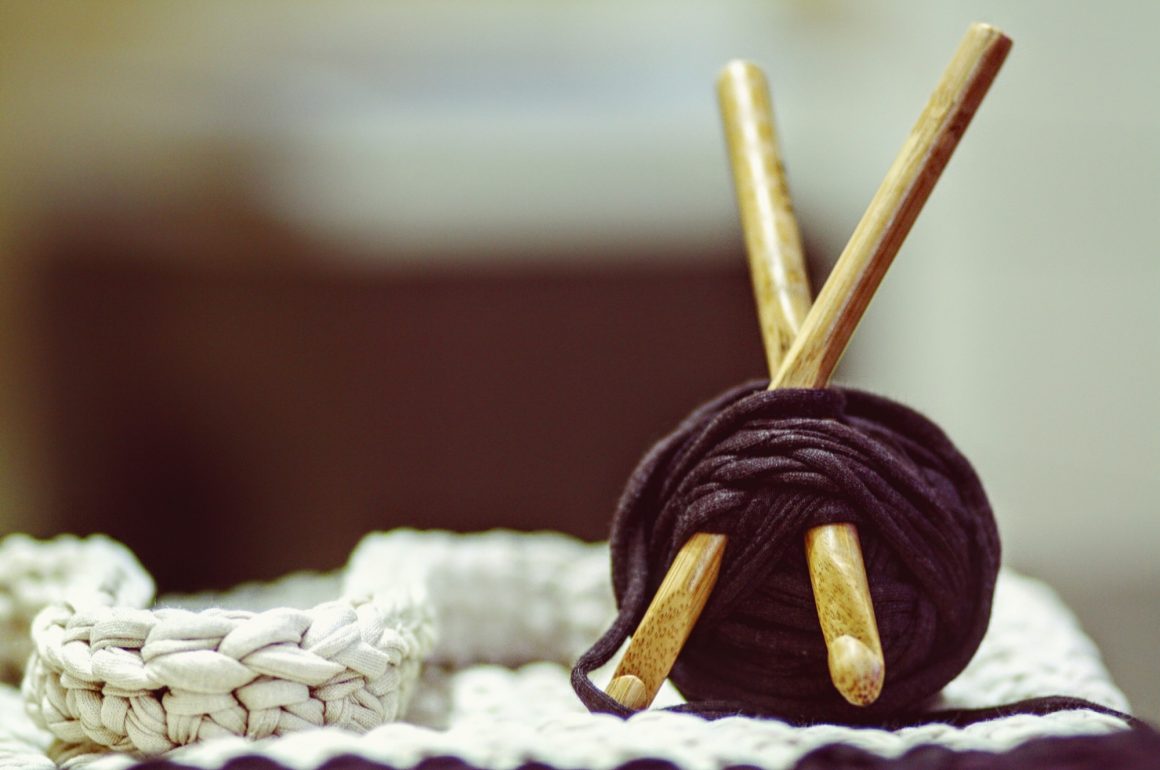 If you're an artist, it can be tough to make a living.
Being devoted to your artistic passion can make for a long, hard career. Leveraging your talents into a reasonable income is the dream for every artistic person, but only a fraction of us actually make it work. With a little business sense, it's not impossible though.
In this post, we're going to talk about the ways that you can promote your DIY crafts and increase sales so that you can eat and pay rent without taking on a horrible part-time job. It's not easy and you'll have to take some time away from being creative, but if you want it to pay off, you've got to be business savvy.
Find Your Niche Audience
To find the path toward success, you've got to consider what it is you're making and who you want to buy it. Identifying your niche and your audience are two of the most important business philosophies at work when you're starting your own DIY craft enterprise.
With DIY crafts, you want to offer something that no one else has, so you need to research your competitors and tweak your product so it's completely unique. Then, you can start building up your brand over social media.
Build a Brand Through Social Media
This sounds easier than it is. Building a brand takes a lot of self-knowledge and business savvy. Fortunately, you can build a brand on social media for next to nothing. It just requires a bit of time.
Start with your look and your voice. What kind of content do you want to show your customers and what feeling do you want to convey? Maybe you want to tug a little bit at your followers' heartstrings, or maybe you want your social media presence to be funny.
One of the keys to successful branding is consistency. Your identity should come through in all of your posts and in your products as well. A good brand makes its audience feel like they're part of a community.
Engage With Your Customers
To encourage this communal feeling around your DIY crafts, you should always be engaging with your customers. Whether it's in the comments section of your blog or with social media contests, you should make them feel like they're part of the team with personalized marketing.
We live in an age of interconnectedness, so the more you can get your followers to buy into you, the person, the more they'll want to buy your stuff.
If You Build It, Money From Your DIY Crafts Will Come
When you spend time finding the right audience and crafting an online persona that your audience can fall in love with, you can promote your products effectively.
It's hard to try to start selling your DIY crafts from scratch. But, if there's an audience of like-minded people paying attention, you can go on Instagram or Facebook and send people to the product page on your website. From there, you convert those followers into customers and start on the path to riches.
If you found this post helpful, come back and visit us again for more content to help you navigate the world of DIY.