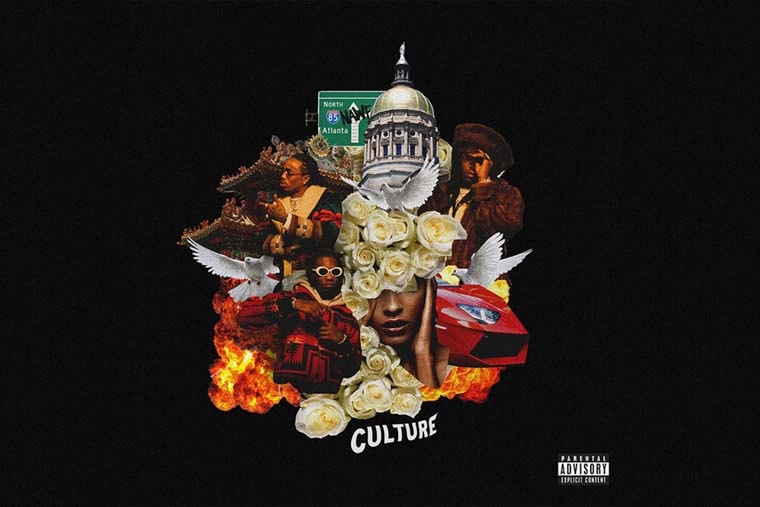 Migos are starting off 2017 right.
After scoring their first number one hit single with "Bad and Boujee," the Atlanta trio just snagged their first number one album with Culture debuting on top of the charts after selling 131,000 album-equivalent copies in the first week.
While Migos have had some previous success on the Billboard charts, it's never been anything like this – Yung Rich Nation (their last album) sold just over 14,000 copies in its first week and peaked at number 17 on the Billboard 200.
Culture is on a totally different level. Whether it was because "Bad and Boujee" was a worldwide smash hit and a meme phenomenon or the result of years of grinding by the Migos, one thing's for certain, the trio have hit a new level of success.