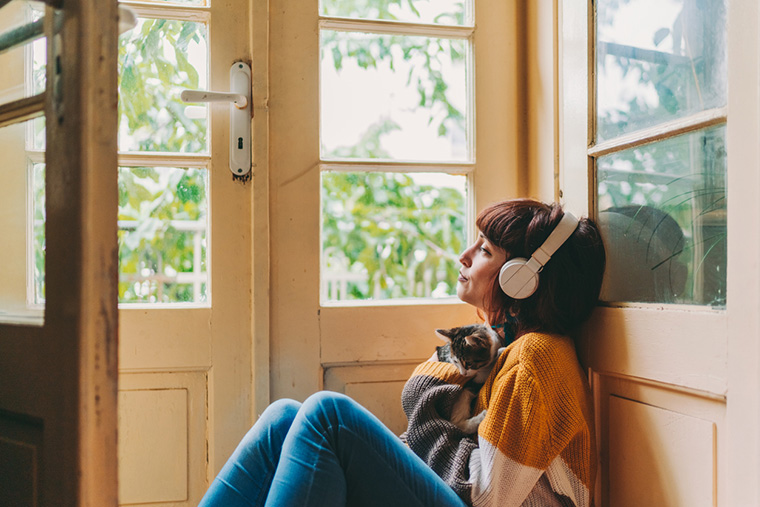 Whether binging on TV series is your guilty pleasure, or if you enjoy blasting some rock and roll tunes to get you hyped for the day, you need impeccable audio equipment to do that. Low sound quality can completely ruin the experience for you and your friends on movie nights. However, finding the right equipment can be such a daunting experience for ordinary people who aren't necessarily tech experts.
There are many details that you need to look out for, especially since high-quality equipment typically comes at a hefty price. If you are ready to upgrade your home theater, you have come to the right place. Here is a listener's guide for finding perfect equipment to help you on your quest.
Understand What you're Looking for
With the overwhelming options on the audio equipment market, it's easy to get lost and feel like you need to settle for the "safer" choices. However, if you understand well what exactly you are looking for, this task will be much simpler. Take the time to learn about special features and specs you prefer to have for your perfect audio experience. 4
Identifying the issues you are facing with your current audio system is a good place to start understanding your needs. In addition, you can research online and consult professional salespeople to help you build on your list of audio needs. Consider making a list of must-have features vs. nice to have. This will help you greatly during the purchase phase if you don't happen to find a brand that checks off all your boxes.
Consider Your Space
The place you will dedicate for your audio equipment is an important factor to consider when trying to pick the perfect ones. How big or small of a place you have will dictate the type of sound system that can work best for you. Browse through online guides that can show you everything you need to know about audio equipment in limited spaces to find the best ones for your needs. Normally, it's not as much about the size of the room as it is about the arrangement of equipment. You should mind the room's acoustics to enhance your experience. For example, angling the speakers inwards so that they are facing you can significantly improve the sound quality.
Don't Fixate on the Specs
While the specs can help you understand how audio equipment work and what kind of quality you can expect from them, they can often be misleading. Just because a speaker is labeled as having high frequency doesn't necessarily mean that its sound quality is better than that with a lesser one. Unless you have a clear understanding of the real meaning of specs, don't get too fixated on seeking the "highest" specs out there.
Invest Your Money Wisely
As you'll get to see, more expensive doesn't always mean better. You can spend all of your money on a top-notch record player. However, you would be better off buying a more affordable one and use the rest of the money to invest in a pair of high-quality speakers that can considerably enhance the final audio quality. Decide on a budget that will allow you to comfortably have an all-around good audio system rather than a single premium piece. For turntable accessories for instance, you can check out DaCapo Audio that offers fair priced quality items like Shure stylus or Nagaoka cartridge. Furthermore, following a specific budget will narrow down your options and make it easier for you to find what you're looking for.
Don't Be Sidetracked by the Embellishments
Audio equipment manufacturers like to make some extra money by doing collaborations with famous artists. However, these aggressively marked up equipment usually don't offer any real value over the traditional versions. Don't be sidetracked by the "limited edition" stickers and pop artists' names. Instead, focus on the actual value. After all, professional audio equipment is supposed to be a long-term investment, so always keep that in mind when looking for the perfect pieces.
Seek Professional Advice
No matter how long you research before buying your audio equipment, you will never be able to accumulate enough knowledge to find the perfect ones on your own. Professional audio experts have the essential experience to help you find what you're looking for. Find trusted individuals who have been working in the audio field for a long time so that you can comfortably follow their lead.