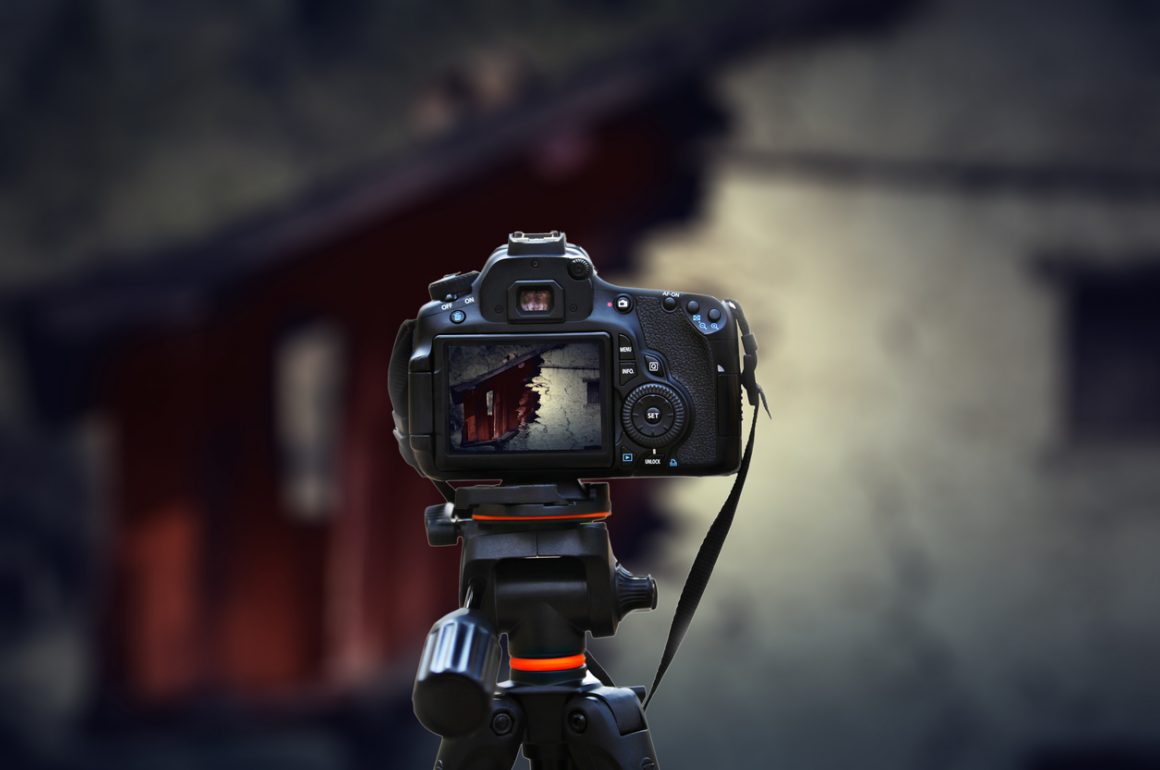 Creating videos can be a fun, creative hobby that allows you to show off your talent. But it can also turn into something more such as a profitable business. There is a vast number of video editing apps available, and it can be overwhelming to choose the best ones for your projects. Here are a few suggestions for the best video editing apps for your iOS or Android device to help you narrow down your selection.
Use Free Editing Apps To Help You Save Money
If you would like to take your video editing hobby to the next level, you will need to save money to get your business started. By taking advantage of the many free editing apps available, you can still produce quality videos without breaking the bank.
While there are some free apps that will inhibit your work with watermarks or pop-ups, there are plenty that will allow you to create what you want without taking anything away from your final product by adding a very small watermark in the bottom corner. Still, if you would rather edit your videos with no watermarks at all, you can find affordable apps available at a low cost, as well as some that offer a free trial period.
Choose Editing Apps that are Social Media Friendly
The best thing about creating videos is sharing them with others who will enjoy the content. There are many video editing apps available that are designed for use with social media platforms such as Facebook, Twitter, and Instagram. The apps feature templates that create the perfect size video for viewing on your desired platform. And many apps will also allow you to share directly to your account straight from the app once your video is completed.
If you like adding music to your videos, you may already know that copyrighted songs cannot be featured in videos posted on most social media platforms. But these apps will allow you to add copyright-free music so you can post your edits on social media without having them blocked or removed. This is a great way for your friends and followers to see your latest work and provide you with feedback in the comments. Plus, sharing your edits on social media can also be useful in helping you start your video editing career.
Cross-Platform Apps Make it Easy to Edit on More Than One Device
If you have a video saved on your laptop, and a video editing app on your smartphone, it can make the editing process a little difficult. However, if you find an app that allows you to use it on multiple platforms, you are free to edit your videos faster without any delays. Although there are some great smartphone apps for editing available, it's not always easy to completely edit a video exactly how you want it using just your mobile device. Editing on a PC or laptop gives you the advantage of a larger screen. Plus the PC version of the software may also feature additional options for editing that may not be available on the mobile version. It may not be as easy to find a free version of cross-platform video editing software that offers everything you need, but the paid versions are often worth the extra cost.
Video editing is a great pastime that many more people are now able to enjoy thanks to smartphone apps. You can find apps for your iPhone or Android devices that allow you to input music, split videos, and add stunning visual effects to help you create your masterpiece. Whether you enjoy editing for fun, or want to make a career out of this hobby, you can find an app that will help you on your creative journey.