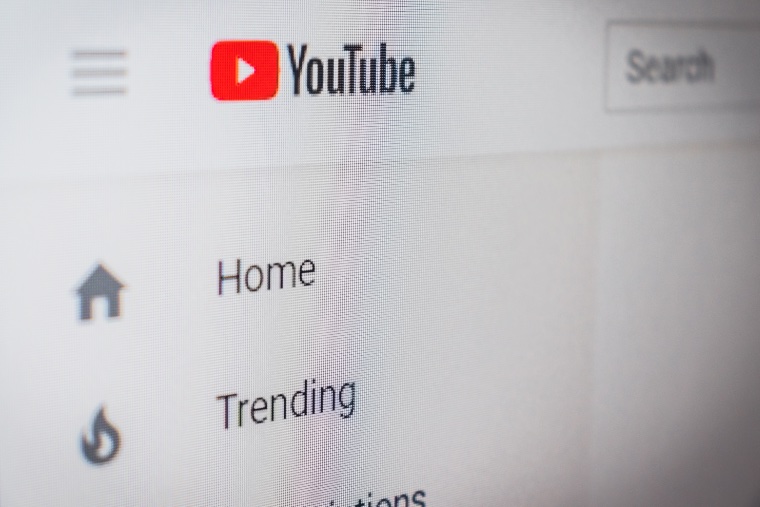 If you are an ardent music lover, you will understand how difficult it is to spend even a moment without music. There are a plethora of options available online to stream unlimited songs. But, there is no platform where you can enjoy them without being interrupted by advertisements unless you pay for it. However, we have come up with a solution for all your woes. You can now download music from YouTube for free and listen to them without any disruptions.
Now you might be wondering how to download music from YouTube. Well, there are third party YouTube Downloaders, such as MP3 Studio YouTube Downloader, which will help you quickly and easily download your favorite music from the online platform. We have listed the process step by step to help you with the task.
Let us take a look at it.
Step 1: Installing The Third-Party YouTube Downloader
The first step to making your favorite music your own is downloading the third-party YouTube downloader from its official website. After that, click on the installation file and begin installing the application.
Step 2: Picking The Music Of Your Choice
Now, open YouTube and pick the content you want to download for later use. Various YouTube Downloaders, such as MP3 Studio YouTube Downloader, offer you the liberty to select a playlist of your preference. Copy the link of the video from the address bar.
Step 3: Pasting The Link
After you have copied the link of the content you wish to download, you have to paste it in the application's input field.
Step 4: Selecting The Format
When selecting the audio or video format, you will be overwhelmed with the choices available. Choose the one that suits you and your device the best.
Step 5: Begin Converting The Content
Subsequently, it is time to begin the conversion process. Click on 'Convert' and wait for a moment or two. Your music will be downloaded without taking much of your time.
Step 6: Enjoy Your Music Without interruptions.
There you are, with your favorite piece or pieces of music which you can take with you anywhere you go. You can now enjoy them without any interruptions.
Why Should You Download Your Favorite Music?
We have listed a few reasons why downloading your favorite pieces can be beneficial in the long run. Let's browse through them.
You can enjoy your music anytime and at any place without any disturbances.
You do not need an internet connection or network coverage to listen to the downloaded items.
It saves a lot of your time.
You can listen to them on any device compatible with the audio/video format.
The process of downloading is free, simple, and quick.
Conclusion
So, you see, downloading your go-to music is only a few clicks away. You only have to find the right YouTube downloader, and then you are good to go. Your favorites are set on an uninterrupted listening mode. This downloaded content will take your listening experience a level higher.