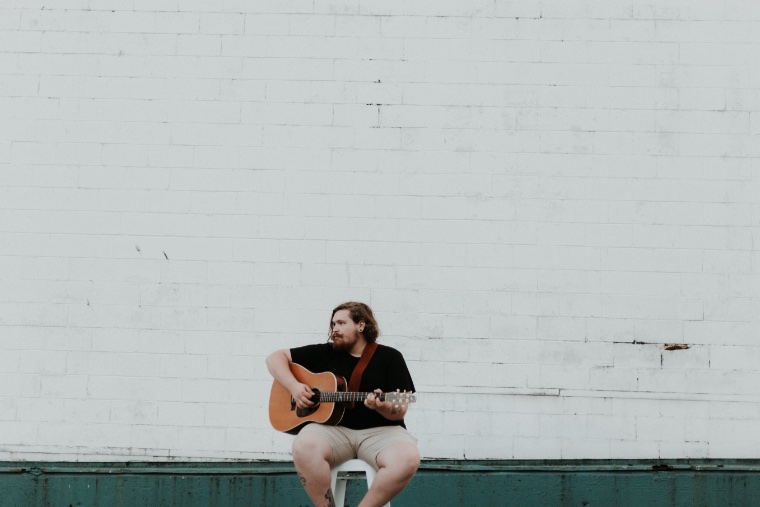 Today, teenagers have a lower likelihood of smoking cigarettes, drinking alcohol, or abusing prohibited substances like drugs. Still, addiction in teens is a significant problem in the US and the rest of the world.
There are many ways to help teens overcome their addictions, most of which involve signing up for a rehabilitation program. If you or someone close to you suffers from addiction, you may consider using music as part of your treatment.
Helps the person discover the root of their addiction
Using music as part of rehabilitation therapy offers several benefits. According to research, music can reduce your perception of pain, relieve anxiety and stress, improve your mood, and encourage relaxation.
Clinicians use music along with other healing methods like guided meditation or mindfulness to help you discover the root cause of your addiction. Listening to music does this by helping you reach an altered state of consciousness where you can explore your present and past states of being addicted.
Increases self-awareness
You don't need a musical background to gain all the benefits music has to offer for addition. By listening to music, you can increase your self-awareness to help you understand yourself better.
This self-awareness is very valuable, especially when you're trying to overcome an addiction. Here are some benefits of music that promote self-awareness:
Listening to or playing music allows you to release your pent-up emotions, thus making you feel relaxed and calm.
Listening to or playing music gives you a feel-good boost of energy, which can help you feel more motivated to stick with your treatment plan.
Listening to or playing music helps you get in tune with your thoughts and feelings, which promotes peace of mind.
Listening to or playing music, especially classical music, can improve your memory retention and overall cognitive functions.
Listening to or playing music is an excellent way to bond with other people, which can help you build a strong support system that will guide you throughout your recovery.
Listening to or playing music supports a healthier self-image as you unleash your creativity while feeling inspired.
Listening to or playing music may decrease your feelings of depression or anxiety, especially if you listen to meditative music or your favorite tunes.
Read more about alcohol Learning more about addiction can help you overcome your struggles and improve your education. Students like you don't have to resort to writing an essay if you just need some brief information to inspire you on your journey toward recovery. You can find many essays on alcohol on Paperap. Connect with experts and learn more on the topic you're interested in. By finding out what addiction really means, you can focus on your own healing using music and other types of treatment.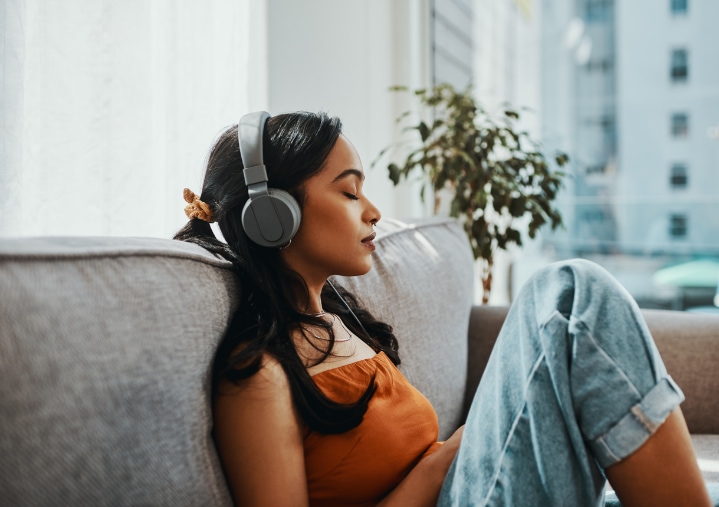 Increases the chances of long-term recovery
Music is also used in various psychological and physical health conditions like depression, anxiety, migraine, pain, and other conditions that might have caused the development of your addiction.
This type of therapy has become very popular in the treatment of addiction since it is effective, versatile, and sage. Even if you suffer from withdrawal symptoms during your therapy, music will help make your recovery more accessible and sustainable.
Anyone can use this treatment
One of the best things about music in therapeutic practice is that you don't have to be an expert in any facet of music to use it. There are also no limits in terms of the genre or style of music to use.
Therapists tailor their music therapy programs to the preferences of their patients. Even though music won't cure your addiction, it can be a valuable addition to your treatment plan for recovery.
Conclusion
Music is the universal language of the world as it connects us to everyone else across the globe. Through music, you can express yourself in a way words cannot. Music also has incredible healing powers, which is why it has become a significant aspect of addiction recovery.
Author Bio:
Ian Smith attended some writing workshops and professional training courses to build a career in academic writing. He has been successful in achieving his goals as he is known to be one of the best essays and thesis writers in the academic writing field. In his free time, he loves reading literary fiction, watching travel vlogs and exploring food trucks.