Traditional casino games have been around for hundreds of years, with table games like poker, roulette and blackjack being mainstays of the industry for generations. Today, millions head to Vegas every year to enjoy their favorite pastime, but it is developments outside of the real world that have been the true catalyst behind the industry's growth.
The first online casinos popped up in the mid-1990s and offered very simple online versions of their real-life equivalents. But as technology marched forward, so too did the games, with a greater depth of multimedia added and more choice being made available.
Of course, the habits of customers has been a key factor in the direction of online casino gaming and, with 62% of people now accessing the internet through their phone, the majority of leading websites are adapting their services to respond to demand for mobile play.
But what other cultural factors have shaped the path of casino gaming? In this article, we will examine the role that music and other media have played in inspiring the new generation of casino games.
Making it immersive
One of the big advantages of faster connection speeds and greater processing power is the potential to deliver more immersive experiences to players. Music, sound effects and samples have all contributed towards this being achieved in recent years.
Many of the world's most popular casino games leave the classic casino aesthetic behind and craft their game around themes including the Wild West, Ancient Greece, the Ancient Egyptians and countless others.
Music and media play a key part here too, with media clips in particular helping to engage players while they try their luck – and offer a more rounded entertainment experience than just trying to win a little money.
Music in particular is essential in helping to create a mood, helping the player relax and unwind – or get excited when the action on screens calls for it. It's all part of the experience demanded by the modern casino game player.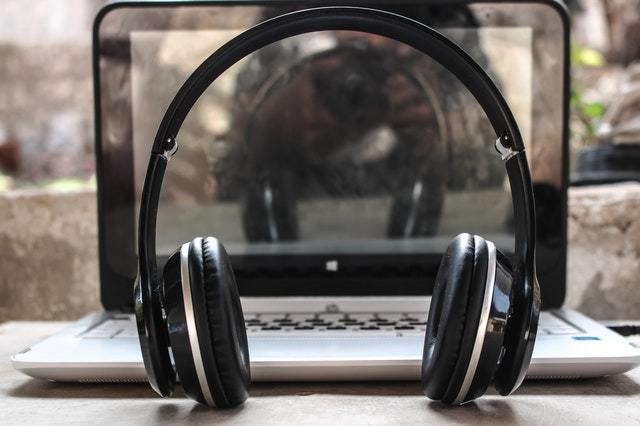 Friendly franchises
Developers are also tapping into existing media brands to help create the next online casino hit, and during recent years some of the world's biggest film and TV brands have been adapted to create casino games.
For example, quiz show Deal or No Deal has been a huge hit globally, with DVDs, mobile games and more released to help fans enjoy the game. And from a casino perspective, followers of the brand can play online the Deal or no Deal game and feel like they're in the studio.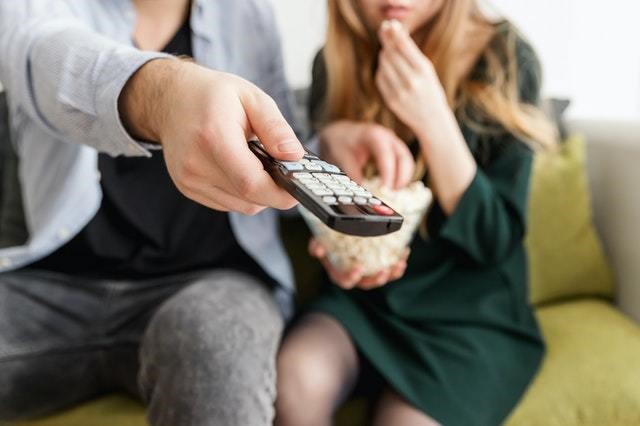 The future
As is often the case across many entertainment industries, music and other media such as films and TV shows are likely to continue to influence the direction of casino games. Developers of the games know that recognizable brands help to entice new players, although plenty of attention is also given to developing new casino brands.
And with the lines between media and brands becoming increasingly blurred, it's very likely that we'll see this trend continue, with more of our favorite entertainment titles being immortalized as casino games.