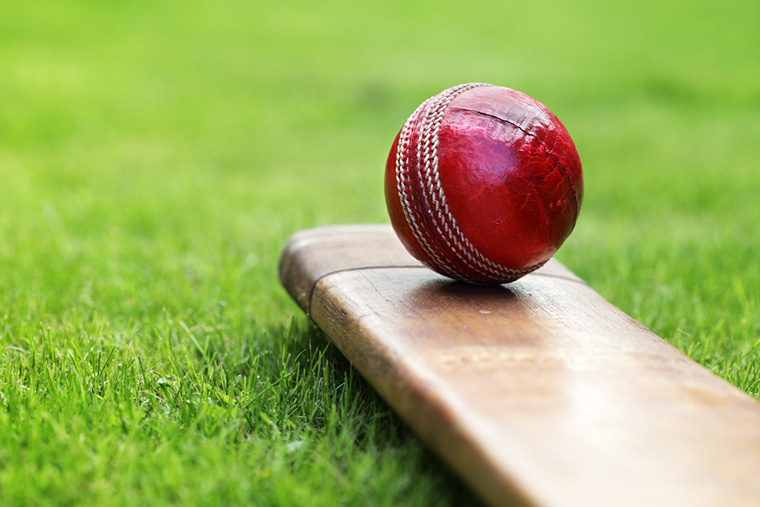 Musicians are like the rest of us, they all have pastimes and hobbies that they use to fill their spare time.
For many, sport is an obvious winner, with many from the music industry open with their fans about what sports they like and which teams they support.
One of the sports that is a little less spoken about though is cricket, we don't hear too much about musicians liking cricket, but are they out there?
The answer is a definite yes, many musicians, including some very famous ones, love the game of cricket and all it has to offer.
Want to find out more? Here are some of the names known for their love of cricket.
Mick Jagger
The frontman of the Rolling Stones has made his obsession with cricket no secret over the years. Jagger has been a follower of English cricket for many years and has caught them playing all over the world. Back in 1997, Jagger set up an internet company named Internetworks so he could watch England play in Sharjah in a one-day tournament.
Sharjah is located in the UAE, where the current IPL tournament is taking place, with those games being offered for betting on with the sports betting sites available in India.
Eric Clapton
For many years, we have seen Eric Clapton attend cricket games in England. He has been a big supporter of the game, especially the test match seen where games are played across a five day period. Clapton has also played cricket himself, though has openly admitted that he much prefers watching the game than playing it.
Elton John
One of England's greatest ever away test series wins was back in 1986/87 when they won down under in Australia. Elton John celebrated with the team after that success, inviting the likes of Ian Botham and others back to his hotel in Melbourne for an all-night party. In recent years, Elton John has spoken of his love for the test game, though has said that he doesn't take too much interest in other types of cricket, keeping all of his love for the longer format of the game.
Lily Allen
Not a name you would associate with cricket, Lily Allen confirmed her love for the game back in 2009 when she was interviewed during the 2009 Ashes series. She went into the finer details of the game, showing that she is far more than a casual fan although she also commented that one of the draws of watching cricket live was the ability to drink in the stands, which you can't do at football.
Johnny Borrell
The lead singer of Razorlight made a surprising contribution to TMS back in 2007 when he explained that although he was relatively new to cricket, he loved the five day battle that happens in test matches. He explained the slow-pace of test cricket, the building of pressure and eventual wickets was a real draw and he would often sit and watch all five days from home when he has the time.