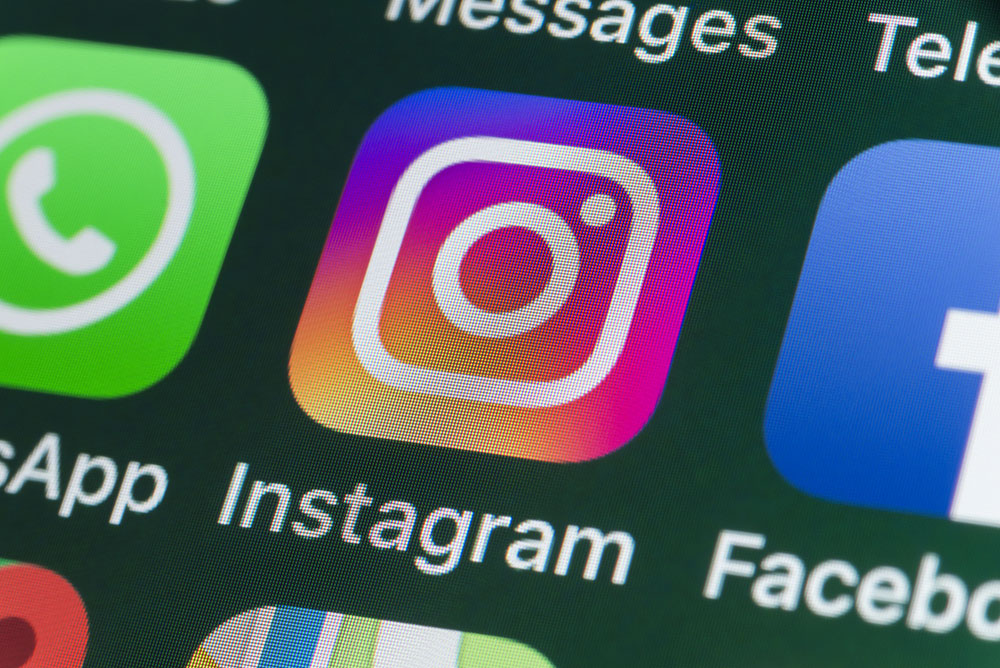 Instagram has been on the fast track to becoming the most popular social media platform, especially once they incorporated videos into their visual posting system. Users have been utilizing the video feature on the app in a bunch of different ways from advertising to showing off their #ootd. Whatever reason for posting videos to your Instagram profile is, having nice background tune is essential for the viewing pleasure of your followers.
In a recent study conducted by Hootsuite, influencers who added music to their videos saw the best engagement and increase in followers. Unless you consider using services like Buzzoid to buy Instagram followers, it would be helpful to learn how to enhance your Instagram videos with music.
A great way to be trendy and keep your content high-quality is by adding some music to your videos for a nice, consistent background setting. There are tons of apps out there to help enhance your Instagram experience, and video apps are a great resource to tap into. We've compiled a list of some of the best apps to help create a musical masterpiece for your profile –
1. InstaVideo
Not only does this app give you the power to add music and change the volume and fading features of the sounds, but there are also several other editing options to make the video even better. You can cut or trim your clips and throw in easy transitions to create a beautiful video worthy of your profile. Instagram bots are rife on the platform. Be sure to use one so that you're not at a disadvantage.
2. Quik by GoPro
This is a great app when it comes to music and videos. It puts music easily on to any of your videos but also gives you the option of letting it create a collage of your existing videos and pictures with fun transitions, to give your followers a little travel back through your posts.
3. VidLab
This full feature mobile video editing app is packed with tons of tools and features to clean up your videos and make them look amazing. It gives you the option to easily add music to a video and erase the previous sound, as well as add filters and text, among other fun options to choose from!
4. Dubsmash
A popular app from singers and entertainers out there, this app is a great way to share your talents with your followers! It records you singing along to a huge collection of songs in the library, and gives you easy upload options to social media platforms like Instagram.
5. Background Music for Free
If you don't need to play around with extended editing features or tweak your videos and are just looking for a quick way to overlay your sound clips, this app is a great choice for you. The simplistic interface helps you get the job done quickly. It's easy to navigate, making it the best option for quick fixes on videos.
These are just a few of the great different apps out there available to you for editing purposes. Getting involved with video and music on Instagram is a great way to get a better experience and enjoy yourself even more while getting connected with friends, musicians, and other communities. Check out these apps and some of the music hashtags on Instagram to get your ideas rolling.