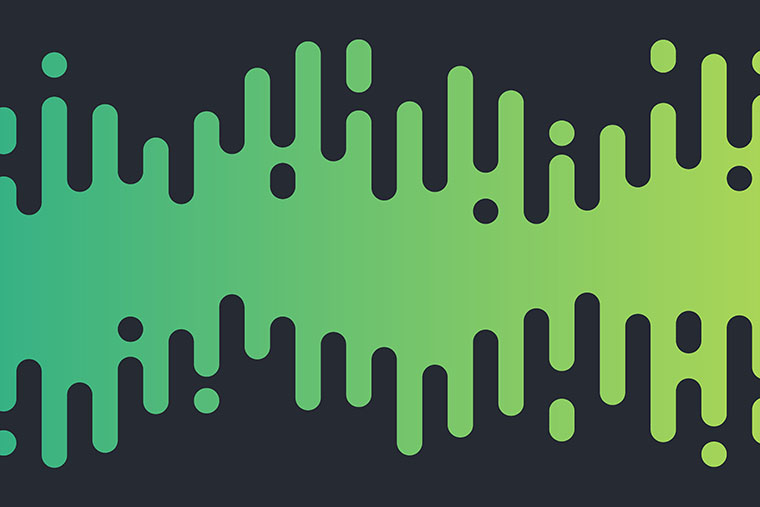 Introduction:
What began from the early ages when Run DMC and Grandmaster Flash took to the studios and revolutionized the music industry with their rhymes, is now in the hands of Eminem, Lil Wayne, J. Cole, Kendrick Lamar, Diddy, and Jay-Z.
These are the top artists that take the cake when it comes to talking about Hip-Hop. There are other artists in the line-up as well, and all of them are portraying what they call their style in their raps.
It is significantly different as compared to the former styles and rap music we were used to back when N.W.A and the East Coast-West Coast rivalry hit the markets. Young artists are still looking up to the examples set by the maestros but the trends are changing.
Shows and Platforms:
What used to be a traditional and cultural activity is now an international industry.
Standing on the corner and rapping was always scrutinized with bigotry. But now, you can become a successful rap artist and be like Jay-Z or Eminem.
In fact, the culture revolutionized and reached new heights of fame when platforms like SoundCloud and YouTube made an impact on the market. Basically, everyone got a chance to become the next big hit by posting their material online.
You didn't have to go through all the trouble of going to record labels and existing artists to be releasing CDs and waiting for some producer to pick you up. Matter of fact, record labels are the exact opposite of what you should go for when coming up in the hip-hop industry now.
Touring is the new hot activity and if you're not performing live or online, you're not a player. Platforms were expanded and a way for the new generation was made through festivals and different cultural events featuring hip-hop artists offering them a chance to earn the fame they think they deserve.
Innovations:
During the course of 2000-2010, Hip-hop went through what would you can describe as a rebirth.
Shifting from the golden ages of The Fat Boys, Marley Marl, Big Daddy Kane and The Treacherous three to Pitbull, Future, Migos, Lil Uzi Vert, Kanye, and Chance. The music industry as a whole has experienced a huge change as hip-hop brought in a lot of competition.
Everybody got into it and soon, developments were underway to make rap shows and concerts even more interactive and engaging. This was exemplified when a hologram of Tupac was brought onto the stage, promoting the use of technology to make the concert more interesting than before.
Being unaware of last.FM, MediaNet, Beatport, Spotify is like not having the latest WhatsApp spy apps. You are very far behind if you're not used to these apps and markets filled with new and upcoming musical talents.
Conclusion:
Hip-hop has changed a lot in recent times and a lot of is due to the changing trends in the tech and entertainment industry.
Not only do we find various types of rappers, but we also find various kinds of raps. Although not orthodox and cultural and historically relevant, but in the eyes of the fans, catchy nonetheless.