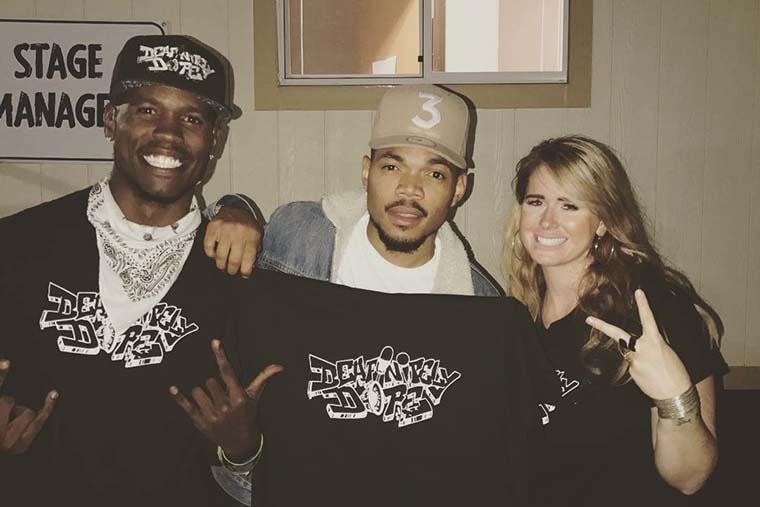 Chance The Rapper has announced he's hired American Sign Language interpreters at his show at Amalie Arena in Tampa on Wednesday night.
In a video announcing it, which was interpreted to ASL, Chance The Rapper said it will be his first show with the interpreters.
The interpreters will be at all of his remaining tour stops. The group hired for the job is called DEAFinitely Dope. According to the group, he is the first rap artist to hire his own ASL interpreters for his shows.
Chance The Rapper is offering 50 free front row tickets to deaf and hard-of-hearing guests for the June 14 show.
If you'd like to request tickets for the show, you can email Kelly Kurdi at DEAFinitelyDopebookings@outlook.com, text 832-551-7041, or submit your request on the website DEAFinitelyDope.com