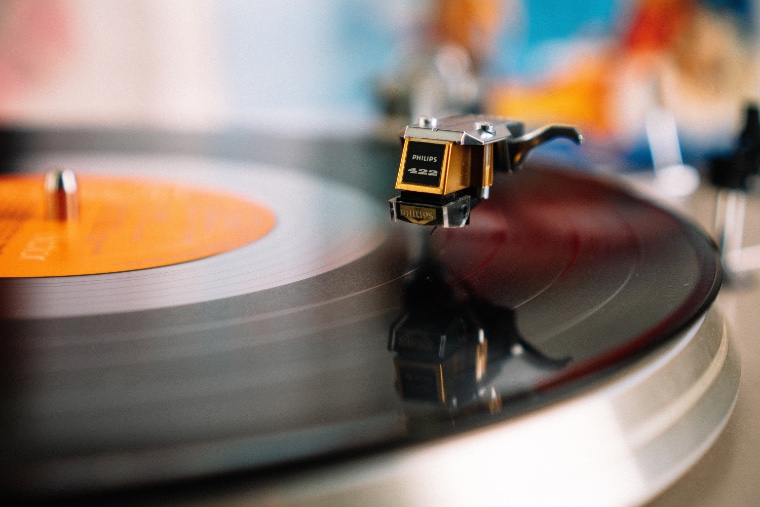 According to a survey done by Badoo, 70% of people believe that having a shared taste in music really does matter in a relationship – it can even help to unite two people together. But when listening to music is so very personal, does it really matter if the person that you love doesn't like the same bands as you? If your partner loves to spend their free time in a moshpit, but you'd rather watch a string quartet, could music even drive you both apart? When Shakespeare said "If music be the food of love, then play on," he certainly didn't realise that music and love could be so complicated.
Music and attraction
The type of music that you listen to, can have an impact on whether or not someone finds you attractive. One published psychological study found that women found men more attractive if they listened to heavy metal music. Yet if a man had a passion for country music, he was considered to be less attractive. On the other hand, men found women less attractive if they listened to heavy metal, but listening to classical music would boost her attractiveness. There are dating apps, like Turn Up and Tastebuds that use music taste as one of the main algorithms to bring couples together, and these apps have been successful in helping people find love. At least when completing the "music taste" section of the dating profile, people are more inclined to be honest.
Building a relationship
Having a similar taste in music could actually help you bond as a couple. When you are building a relationship that lasts, it is important that you enjoy spending time together exploring your interests and having fun. Making time for one another is an essential for the future. Going to see a band together or attending a concert is one of the ways that you can enjoy each other's company, but with a shared interest. Music can also set the scene in your home and even bring a bit of old-fashioned romance.
A matter of lifestyle
When you are in a relationship with someone, having a similar lifestyle can help you to bond and grow together. Sometimes music taste and lifestyle can be intrinsically intertwined. A couple may find it difficult if one person wants to be out at a club at the weekend listening to house music, but the other person would rather be at the Sydney Opera House enjoying some Monteverdi. You may even find yourselves arguing about what to play through the living room speakers. The great New Order sang Love Will Tear Us Apart, but music could do this as well if you have completely different lifestyles.
The general consensus is that music taste really can make a difference when you are looking to find common ground with someone and find a date. Music can even help you to build a relationship, but whether Love Kills or you Can't Help Falling in Love is down to you.