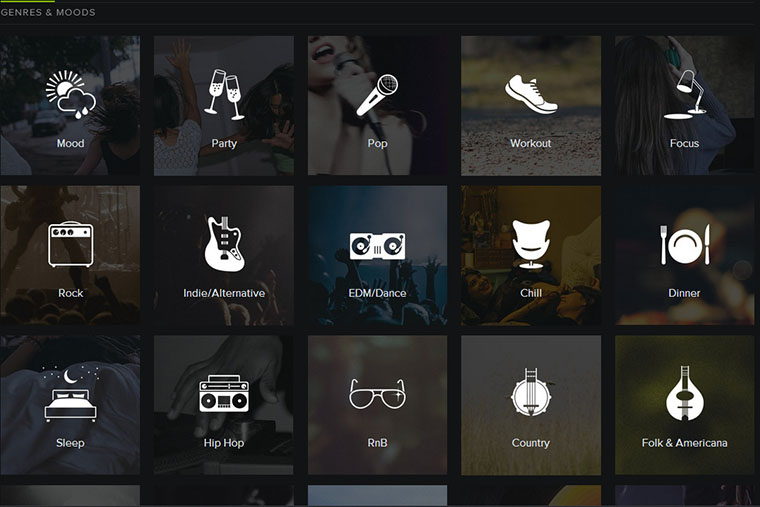 We all know that music is enjoyable, and it appears to contribute to our well-being. However, many experts feel that music has a considerable impact on social relationships.
You should create and share downloadable playlists with your friends. There's something about listening to music or playing it with others that creates a social vibe and makes you feel more connected to the people you're with. Below are the benefits of building playlists and sharing them with others.
1. Stay connected
Making a playlist on your favorite streaming platform with your pals is a simple way to keep up with what they're listening to. Collaborative playlists can introduce you to new artists and genres that you may not have heard before, and you can even recommend songs to one another.
You can name the playlist and create many versions for different moods, seasons, and genres.
2. Stay updated with new releases
There's nothing like initially hearing a brand new album from one of your favorite musicians. What could be more enjoyable than listening to it with your friends? Go on the internet, play the album at the same time, and break it down with your pal's song by song. It will be priceless to see their reactions to each music.
3. Listen to New Tunes
If you're a musician or a music aficionado, you're probably already listening to music regularly. Many musicians seek out new songs, but it's always a good idea to keep an eye out for even more tracks and albums that will become favorites and inspire you as a musician. If you're someone who only listens to songs that have been in your collection for a long time, you should spend more time browsing streaming sites and listening to what other musicians are producing.
If you don't already do so, making a playlist, especially one that is constantly updated, is a terrific approach to drive yourself to do something you may otherwise neglect.
4. Rank your favorite albums
Do you and your pals have any artists that you can't get enough of? Maybe you're continually listening to Taylor's catalog, or you're always discussing which Beyoncé record is genuinely the best.
Why not rate all of your favorite artist's albums together? Make a virtual list, listen to a few of their songs, and talk about each album before determining which one is the best.
5. Know more about your favorite artist
You can discuss your favorite artist with your friends. Together google to know about their new releases. Google is a fantastic tool for discovering almost anything we want to know about someone.
There are numerous published articles about artists, both large and small, in addition to Wikipedia. You'll learn more about them than just their age and marital status. Investigating and understanding more about your favorite artist together allows you to form a greater connection with them.