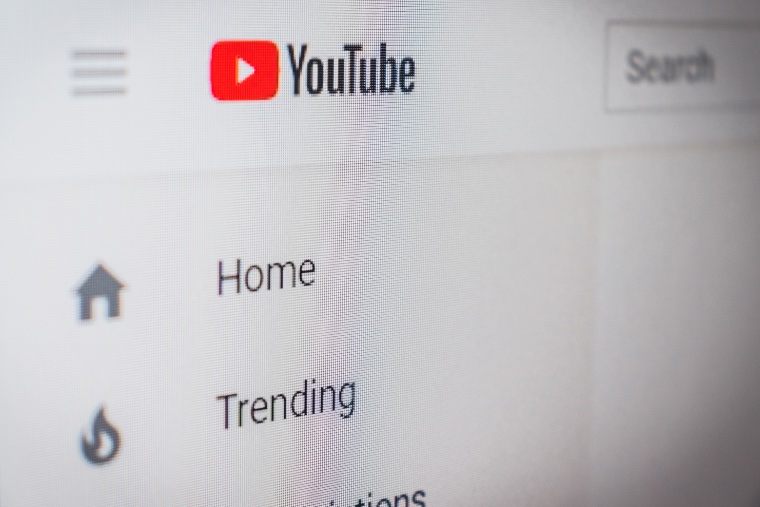 There's no better time to promote your YouTube channel as YouTube recently took over Facebook as the second most visited website on the internet. This boom in video watchers is due to the easy availability of the internet around the globe. More users directly translate to more views. But getting those views isn't going to be easy as there are several YouTubers out there that have hugely more popular channels than yours.
While you can buy youtube views but that will not be beneficial in the long run and will burn a hole in your pocket. So it's important to grow your audience bit by bit to get consistent views on your videos. To help you get more views below mentioned are 5 tips to improve your YouTube videos for more exposure.
Start Your Video With a Story
The first 5 minutes of a video are very crucial for the video as depending on that people decide whether or not they want to continue watching your video. To keep your viewers glued to your video, start with a story. People visit YouTube looking for stories that's why starting off with a great one would easily get you more views.
If you have an intriguing personal story that's even better as personal stories endear the presenter to the user. People might relate to the story or send it to people who might find it relatable. But always remember not to overshare or you might tell something that would land you in some kind of controversy.
Create Quality Thumbnails
Thumbnails seem like a small thing but they have a huge impact on your video's views. Most users decide whether or not to watch your video depending on the quality of the thumbnail. Your thumbnail should be attractive and depict what the video is about. To make your thumbnail eye-catching, you can use various designing tools that will help you edit pictures, play with colours and some even come with templates that you can use to design your own thumbnail.
Don't forget to add the title to your thumbnail as thumbnails give a gist of your video. Try to use high-quality images so they look good no matter at what resolution the user is watching. Thumbnails directly affect the number of views on your videos so don't forget to put in some extra effort while creating one for your video.
Piggyback off of Trending Topics
Creating videos related to already existing trending topics is an easy way to attract viewers to your channel. There's already a built-in market in the form of that viral topic waiting for you to capture it. Reviews, Roasts and Reaction videos make use of this strategy and piggyback other videos or topics and attract more views.
For eg:- People are using the ongoing pandemic (Covid-19) and creating videos related to it to cash in more views. Sometimes it can be difficult to create content around viral topics but if you find a way to somehow make it work you will be getting views in thousands or probably millions in no time. So put on your thinking cap and start looking for ideas in the deepest parts of your brain.
Edit Distractions Out of Your Videos
Most of the people on YouTube belong to the age group 30 years and below. People of this age group are looking for short interesting videos as they get bored pretty easily. So try to keep your videos to the point and interesting enough to keep them glued to the screen. Avoiding unnecessary information will keep your videos fast-paced and engaging. It will help boost youtube views for your videos.
You can do this by removing long pauses, meandering talks and off-topic discussions otherwise the viewers will start looking for other videos in the recommended videos section. Keep your ads at the beginning and just before the end to make sure the user doesn't get distracted midway as viewers might switch to another video during that time interval!
Feature Other Youtubers in Your Videos
Collaborating with other YouTubers is the hottest trend right now- and for good reasons. It significantly boosts your channel's visibility which in turn will increase your viewers and subscribers by a huge margin. It also introduces the collaborator's audience to your content and vice versa which leads to sustainable growth for both channels.
Collaborating also gives your YouTube views a lot more exposure than any of the above-mentioned steps (in case you rake in someone famous to collaborate with you). You can collaborate with other YouTubers, social media influencers, famous personalities and trending people. For the best results try to get someone who is much more popular than you.
After reading all this you must be pumped up to start brainstorming for new ideas and including above-mentioned tips to improve your YouTube videos for more exposure. So hurry up and start grinding your way up to become a famous YouTube star.