When it comes to dealing with the legal side of music, many an independent hip hop artist has been caught up in a trap.
Music law is very confusing, and for the most artists it can feel like an exercise in frustration and irritation. For that reason, it's important that you work out who actually owns any songs that you create.
For example, the first series of questions you need to cover when it comes to music copyright includes:
How many actually helped to write the song in the first place?
Who else was involved in the recording, mastering and/or production of the music?
Did you hire any kind of background vocalist or musical team?
Are there any agreements with the others involved about this side of things?
The more of these questions arise, the more challenging it can be to work out if you have made the right calls with regards to your musical future.
To help you work out if you are making the right calls, then, we suggest that you consider the following.
While not always the case, this should help to clear up some of the basics around the copyright of songs.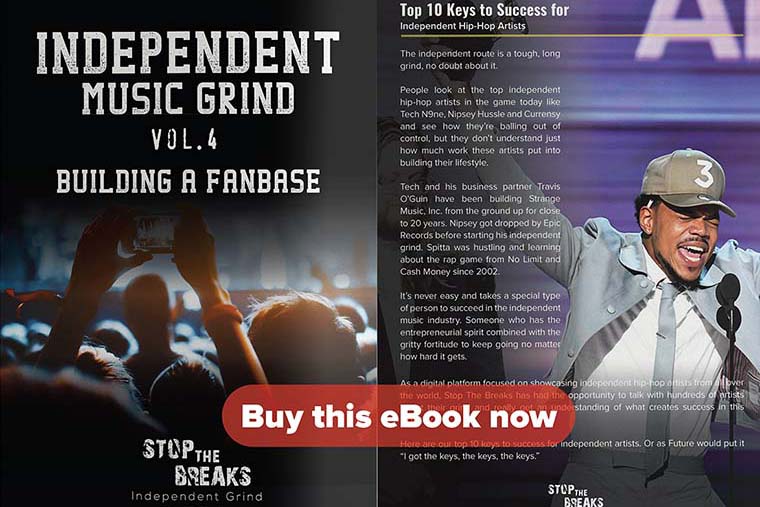 Music Copyright Basics
Typically, the person who writes or records the song is the copyright holder. If one person is involved in writing and recording, they own it outright.
If more than one person is involved, though, then it's usually expected to be split X% depending on the number of people involved. So, two people would be 50/50 and so on.
Even if one of the members only done 10% of the work, they'll get a fee reflecting the fact they took part.
This is unless an agreement exists to overwrite this and provide each member with the stated volume applicable to their actual contribution. Most of the time, the people who write and/or record music are then known as the co-owners, especially in most standard copyright law cases.
Without a written agreement, though, all parties are able to offer non-exclusive licenses without the consent of other owners. This might mean that a co-owner could not sue another co-owner for infringement of the copyright, but they could bring a case regarding profits made from any joint-work.
If audio is in a "work made for hire" agreement, though, they are much more likely to be under the ownership of the person who has used that work made for hire program, despite not being the true writer or author.
The complexity of putting together a musical agreement where everyone wins, you might be surprised to know, is very hard. If you have more than one person involved in the creation of any of your content, then you are likely to have to think about the issues raised above.
Our recommendation would be to thrash all co-creation deals long before anything else happens with the music. This helps to make sure that there is a clear agreement from the start, in writing for all to see.