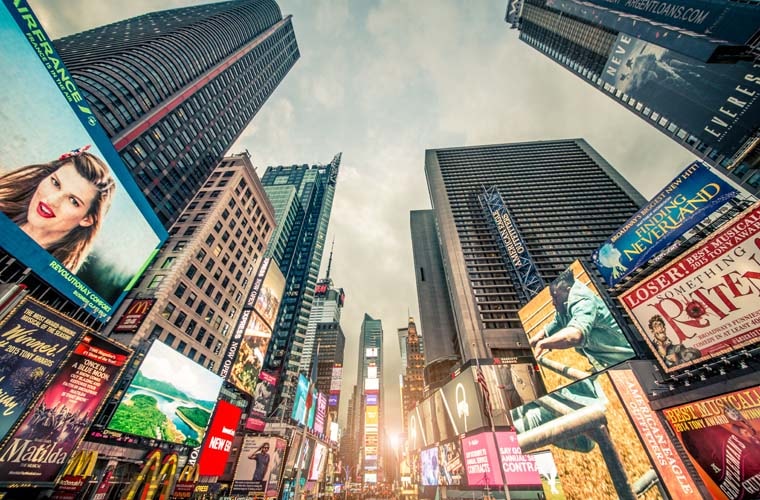 One of the most difficult aspects of being an independent hip-hop artist today is getting noticed by the media. The oversaturation of media today means that you can spend a lot of time barking up the wrong trees, getting involved in the wrong places and never seeing any returns for your investment and effort.
This is why, if you want to be a success, you need to understand how to best take your ambitions higher using the world of independent media. A significant change in music today, for example, has come from independent media sources.
They can be locally based, thematically based or built around certain parts of industries. The independent hip-hops scene, locally and globally, is exploding with independent media sources!
Therefore, one of the most powerful outlets that you might likely have at your disposal is going to be using independent media relations to further your position. This is very easily done; it just needs you to hold the right desire to find applicable independent media.
Finding independent media sources
The best place to start, naturally, is online. Online independent media far outweighs any kind of print media, and the immediacy of advertising – not to mention the lasting nature – makes it the perfect place to start with. Finding independent media sources, though, can still be quite a challenge if you are new to the process. Try and do your research into the right places to turn to for help and assistance – particularly paying attention to:
Editorial – Who is doing the writing? Who chooses the topics and the kind of artists covered? Find someone who seems to fit with your message. As a hip-hop artist you need to have a defined message, something that speaks to people about who you are. If you cannot do this then you will find it hard to get accepted – bland, overly generic hip-hop is hard to advertise.
Affiliation – Every independent media source looks to pay attention to certain topics and scenarios that they find are increasingly important to society today. This is especially true when it comes to independent music sites. If you are going down the more politicized route of hip-hop, for example, you want to make sure that the site is both interested and applicable. There would be no point sending a more left-leaning sample to the musical equivalent of Breitbart, for example. Keep it simple and find out what the affiliation of any considered independent media source is.
Advertising – How does the media promote itself? Are they online only? Are they using mobile apps, web apps or even e-mail subscriptions? The more proactive they are, the better. Avoid settling for advertising options that are limited. If you are using this source to bring interest and hype to your music, then advertising options need to be varied. You don't want to be giving out interviews to groups that are never going to be seen, do you?
Keep this in mind, as it can make a huge difference to your advertising success in general. A big part of the advertising arm of business today stems from proper calculation. Take the time to effectively calculate the advertising options, the kind of message they like to send out and the kind of topics they want to cover.
It takes a bit of searching, but the more specific you can be the better. Just sending your content and interview requests to as many groups as possible in the hip-hop industry will not fly, sorry. You have to be more savvy than that, and you need to be ready to really calculate smart options for proper exposure.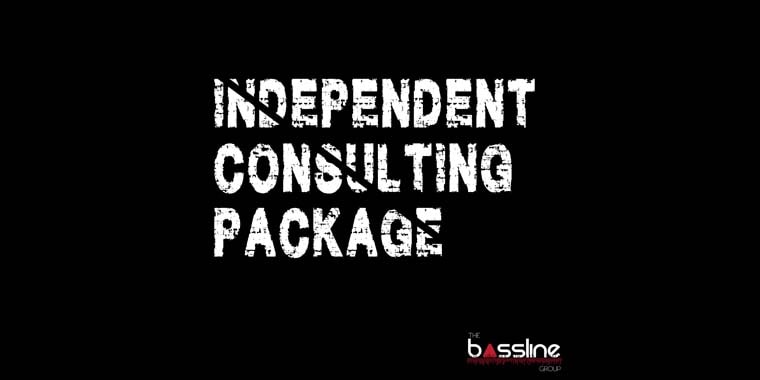 Local or beyond?
The main thing we would recommend is that any independent hip-hop artists looking to infuse their artistic position should look to dominate locally. If you are based in a small town and try to get a big independent group in LA, for example, you'll likely fail. Why? Because nobody knows who you are and have likely never heard your music.
If you have played a few local gigs and are beginning to form a slow but steady reputation when doing so, local independent media is far more likely to be a success for you. It's all about finding a local option that fits the above criteria before trying to go beyond. You sound much more of a catch to a company if you can show that you are X artist, who was covered in Y and Z publications and has become a minor hit locally.
It's these little adjustments, changes and alterations that tends to go as far as possible to commit change. You need to know when to try and go beyond your local scene; usually when you find that your earnings have hit a peak or you are getting requests from further afield.
However, one of the major mistakes that younger hip hop artists can make is not staying local for long enough. Trying to expand beyond that is not a good idea – stay local, build up trust, and form a reputation before getting expansion ideas!
Forming media relationships
One of the significant issues that you should look to try and deal with as soon as possible, though, is satisfying your own personal needs and ambitions within local media. Don't wait around for an invitation – invite press members from independent sites to your gigs, even if you need to pay for their ticket/let them in for free.
Get in touch with them informally, let them know of any upcoming events, and keep them updated of new releases and content. Forming that relationship early doors can be the key needed to getting positive reviews. It could also win you a recommendation to a larger, more effective publication or website in the future to be featured on.
This is a major factor in seeing personal and professional development; to satisfy your ambitions, you need to utilize the willingness of (applicable) independent media to push your sound further forward. Don't be embarrassed about putting yourself out there, either; there is something to be said for those who do their research and make friends in the independent press!