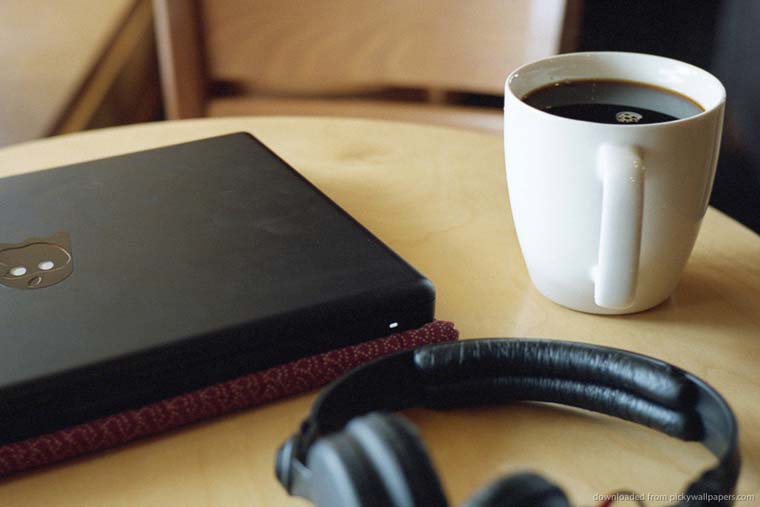 For independent hip-hop artists, developing solid relationships with the media – whether it's print publications or online blogs – is extremely crucial in getting your name out there, building your brand and expanding your fanbase.
Stop The Breaks has previously published articles on this area, including:
Now we're going to take a look at how independent artists can craft a strong pitch email that will help them get their music featured on blogs.
Blogs are a good way to get your name out there and for people to recognize, respect and appreciate what you bring to the table. However, waiting for blogs to come across you is going to take a lot of time and even more luck!
An easier solution would be to quite simply get on it yourself. By sending off a few emails you can easily get noticed yourself. The only problem is getting your email opened; you have to learn how to write a convincing subject and email to get your message opened, taken in and responded to positively.
A strong subject line is the first step
Before anything else, you have to know how to write a strong subject line that will not only catch the eye of the email recipient, but will make him or her want to open it up. You know that spammy, clickbait emails that you get? Don't do what they're doing.
Instead, try to personalise the subject line, get to the point and offer value to the blog. Avoid hyperbole or inflated claims like "MUST LISTEN, AMAZING SONG," just stick to the basics and be yourself.
I'd rather much open up an email that says something like "Rapper so and so & Stop The Breaks interview opportunity" than something that contains a over-exaggerations and false claims. FYI: I hate rappers who say they're the next Kanye, Future, Drake, etc.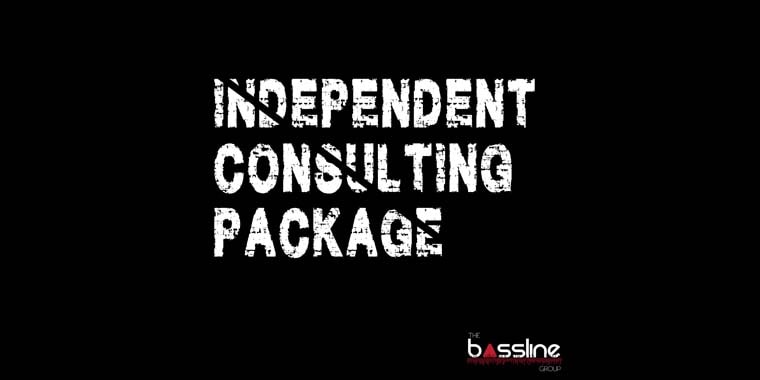 Personalise the email
Too many music suggestions skip the pleasantries – it just won't do in this. If you are sending this email to try and get their commercial backing, it might be an idea to try and be nice whilst you do so.
Begin with a nice opening sentence; tell them who you are, your style of rap, your location and why you've got in touch. 
Keep it nice and simple with honesty, you're here to try and get a blog spot not change the world with a single email, so be realistic.
Many people make the mistake of talking about either themselves entirely, or the blog entirely. You have to keep it balanced – too much of one makes you seem egotistical, too much of the other makes you seem timid.
Make your first proper paragraph a note to the blogger – talk about the post that attracted you to the blog in the first place. This is where you'll be personal and friendly about the blog, without making yourself seem like you are going over the top.
Next, you have to make that all-important pitch. This is your time to shine so make sure you don't get carried away, as too much fluff means no response. Keep it to two paragraphs at the max, and mention the major elements of your music and yourself. What are you rapping about? What makes you so special anyway?
What have you accomplished in your career so far? Got any cool accolades or mentions to provide?
Make sure, at the very least, you provide information about stage names, what sub-genre of rap you fall into, your location and any artists you believe might sound similar. Again, be humble; don't start comparing yourself to the legends.
Include links where relevant
You might be shocked to find out that some geniuses send off music promotions without any music attached. In your email, after the three above paragraphs, should be a link to your actual music.
Provide a link to your website, your SoundCloud portfolio or even a RapidShare/Dropbox location with the music to pick up.
Alternatively you could create an electronic press kit, a great marketing tool for independent artists. Make sure that, whatever you link to, it's easy to see. Give it precedence over the rest by making it emboldened and ensuring that the link stands alone from the rest of the text.
Then, you are more likely to get the link noticed. When they skim the email the blogger will be pleased to see you can follow normal protocol.
Being polite goes a long way
Don't just think because you make good music that it'll all just come together with a click of the fingers. Politely ask them to feature you and be sincere about it – you are literally asking them to try and make you a star, so at least be nice about it.
Politely ask the blogger if they can give you a little brief mention, even a quick blurb. You aren't asking for a feature, not yet anyway. However, being polite means keeping your professional decorum.
Don't start begging – it's not going to be a good look and it's not likely to actually get you any more chance of being accepted anyway.
Lastly, thank the person for their time in reading your message – let them know it's majorly appreciated and you look forward to hearing from them in the future.
A simple little sign-off is enough, and it makes you come across as 100x more professional than half of the people you're competing with for blog space.
Follow up with the blogs
Whilst many people don't like the idea of sending a follow-up, it can be a good idea if you don't get an initial response. Follow-ups might seem annoying to you but it shows you weren't just flash-bombing lots of different blogs hoping for one to pick you up.
It shows you have a genuine interest in what they have to offer. Offer the blogger a sweet deal like a free unreleased track, or something else a little more unique. Never, though, offer money; paid advertisements are worthless when you want to build up sincere credibility.
As you can see, it takes a bit of persuading and planning but writing a strong email on this basis can be done. It's likely to give you a far more comprehensive finish than you would have got just sending a cut and paste template.
If you're an independent hip-hop artist promoting your music and brand, there really isn't a better way to get your name out there than building solid relationships with blogs and getting your music featured on their sites regularly.