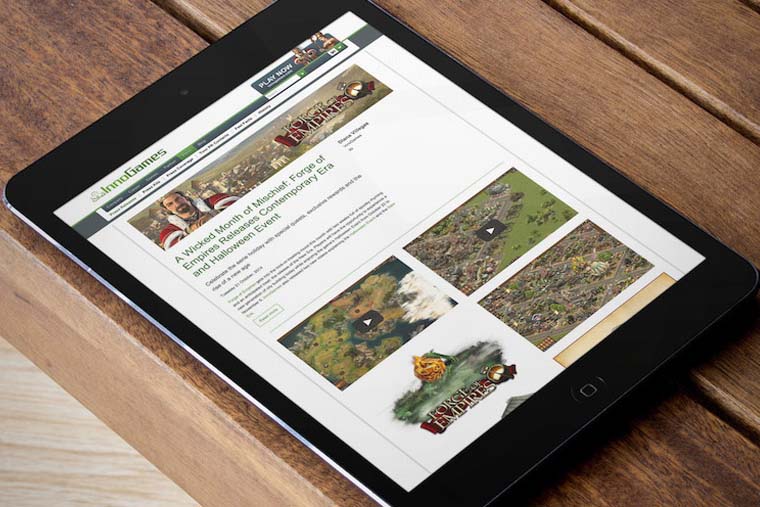 For many independent hip-hop artists, it can be a bit of a nightmare trying to break into the press relations side of the industry.
Many independent artists don't want to engage with it as they see it as an outdated method of marketing or they might not understand the mechanics behind writing and distributing an effective press release. 
But like anything in the promotions and marketing world – whether it's advertising on Facebook or distributing on YouTube – you need to understand why you're doing it and have a proper plan behind it. 
Especially if you don't have some big name company sending all of your information out for you, and doing the marketing in your place, you need to consider the benefits of writing strong press releases.
Benefits of press releases
In an era where most up-and-coming independent hip-hop artists are just spamming links and flooding Twitter with their music, with no real promotion plan or marketing strategy, writing and distributing a press release can be the one tool that helps you stand out.
Of course, like anything else, you need to be smart about when and where you use a press release. Most people tend to release one when they want to notify the media about an upcoming event such as a new project release, starting a new tour, signing to a major label or more.
A company won't produce your PR without you giving them some news in return – it has to be important and it has to be newsworthy. The big problem when releasing PRs is that you need to know the people you are asking – do they like the kind of message you want to send out? Do they consider that news?
Remember that the publicity that you are going to get from creating a strong, effective PR statement is going to be far more than anything you get from paid ads. Here are a few benefits of sending out a press release:
1. Higher engagement – Articles get a far higher response rate than ads as they are seen as more honest and credible. When you're browsing a website or flicking through a magazine, don't you tend to just read the content and ignore the ads?
2. Cheaper than ads – Distributing a strong press release that gets picked up by multiple outlets and publications can be way more effective and cheaper than buying ads.
You only need to write the press release (or hire someone to do it) and probably pay a small fee for distributing to the right people. The only downside is that it's much harder for a press release to be picked up – especially if you don't know what you're doing.
3. Search engine optimization (SEO) – In addition to boosting your visibility with the media, a published press release will help improve your brand's SEO presence. The more high quality content there is about you online, the more that will help improve your brand's rankings on search engines like Google and Yahoo, leading to more traffic to your website, leading to more exposure for your music.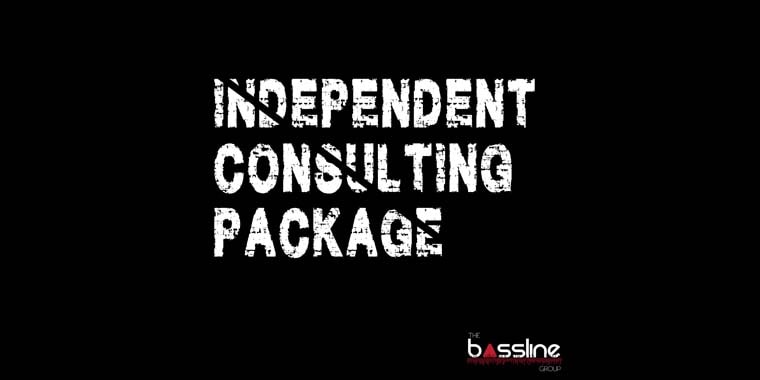 Writing the Release
The main challenge that you get with writing the release, though, is getting good at the writing side of things. Whilst you could outsource it online to another writer, you want it to come from your own soul – this is why observing the following should help you become a better PR writer;
Get creative with the headline – it might change if it's used in an article but it's a good hook to get the media person interested in the first place.

Always make sure that your first lines are FOR IMMEDIATE RELEASE/FOR RELEASE DATE and also "For more information/for further details, contact" etc.

Make sure that you aren't just generic and banal – be exciting, be creative. If it's something basic then fair enough, but if you're releasing new content be explosive with that. Use the theme of the content in the text, it makes it sound more personalized.

Your first paragraph absolutely has to include the important stuff such as dates, locations, prices and everything else you can think of.

Lastly, try and avoid going over the top – be creative but don't make yourself sound like a legend either.
This should be enough to help you create PRs that people care about and find interesting, rather than the same old fluff that other artists are boring media teams with. It'll take you time to get used to how to go about PR and it might put you out of your comfort zone, but don't hold back – it's 100% worth it.
Building Media Relationships
First off, you need to understand where your press releases should be going. You need to make sure that you target your PR releases towards someone who actually cares about what you have to say and what you are bringing to the table. 
Do your homework on anyone who you intend to market to as they have a strong duty themselves, to their readership, to produce interesting information that people will genuinely care about. They don't owe you anything and so just because you sent them content does not mean they will use it.
You also want to be getting in touch with independent blogs and magazines to show off your rise and your growth. Instead of just sending it out to every publication and website that you visit, create a targeted media list with the main contacts, email addresses, areas of interest so you know who to send the press release to when the time comes. 
Keep building this media list over the years and make you update it regularly so you aren't sending out press releases to people who have left the publication and missing new people who just started. 
Distributing your press release
The hardest part then, as we discussed, is distributing it. The best ways are to get involved with the three following locations;
Online databases – These will give you a chance to get involved with media outlets and to give them the chance to access your PRs. This works kind of like a licensing gig, in that you give people a chance to pick up what you have on offer for themselves in exchange for benefiting you with publicity.
Many online databases will be paid services so you'll most likely need to pay either a subscription fee or a one-time fee for every press release you distribute with them. 
Email newsletters – No matter what kind of hip hop you are making, you'll find a popular newsletter talking about it.
You can find that the issues you discuss and the kind of music that you make will be of interest to someone out there and their newsletter readership. Make the most of that and produce a little letter asking them if they would promote you – it's worth a shot, and could get you good circulation.
Of course, you can also create your own email newsletter to distribute the press release. The easiest way to do this is by setting up your own website (if you don't have one already) and adding a subscribe feature so visitors can sign up to your newsletter. From there, it's just a matter of building up that newsletter database and sending them high quality content on a regular basis.
Personal contacts – Depending on how strong your relationship is with various media outlets and publications, your personal contacts can include friends, family, collaborators, producers and DJs you've worked with as well as media contacts.
Just like the media list, keep building out and updating this list to make sure it's as fresh as possible. The worst thing to have is an outdated contact list.