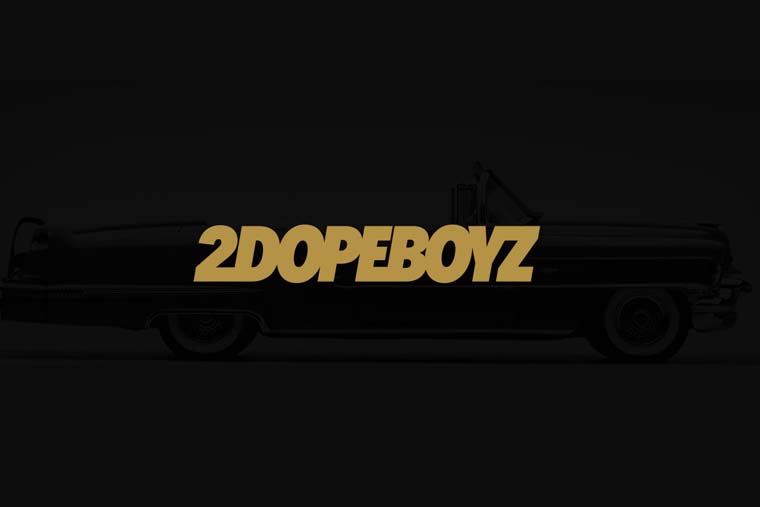 When you are an independent hip-hop artist, nothing matters more than the music, except maybe getting more people to listen to your music. One of the best ways to do that is to find a popular blog and get them to feature your song or video on their page.
The question is, how do you do that? These bloggers are busy people too, but a good video can bring their blog just as much attention as it will shine on your talent. In this article we will discuss how to get your music featured on popular hip-hop blogs.
First of all, you have to write a pitch letter or distribute a press release, this is your in. You have to make it truly great and attention grabbing, since these bloggers likely receive thousands of emails everyday and they can't possibly respond to all of them.
Your mission is standing out from all the others, making them want to open your email out of all of the other ones they scan.
Your emails must be personalized, you can't expect the same pitch to work for every blogger, they have different styles, varied interests, etc.
Of course you don't need to start from the beginning with every single email, the parts about your music can be the same but you need to tailor the email to the specific blogger you are targeting.
Know something about their blog, tell them why you want to be featured. In other words, make your pitch sound less, pitch-like and more like a conversation. If you bore them, your plea will end up in the spam folder instead of on the cover of their blog.
Here are some ways to make a great email, that will capture the bloggers attention and help you get that coveted spot:
Hook them in with a catchy subject line
The very first thing they see is going to be the subject line, this may determine whether your email even gets opened or hits the trash folder, or worse spam.  The subject must entice them to open your letter, simple yet attention getting.
See what works for you, something along the lines of "Your blog is the greatest" or "I've got the PERFECT music for your blog!". Everyone likes to be flattered and to have their praises sung, this may be your in. Some bloggers actually have a special phrase required in the subject line for submitting music, if that is the case be sure to do so as it shows you pay attention to them.
Introduce yourself properly
Introducing yourself is the first thing you should be writing, what you do, who you are and why you are contacting them. Simplicity and directness will get your point across; no need to boost your own ego, keep it real.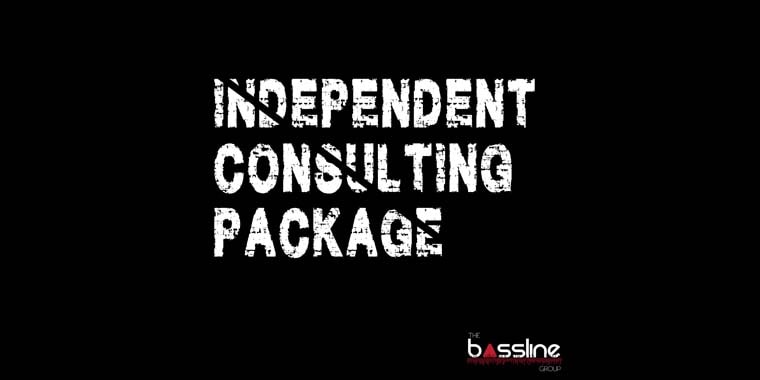 Be specific and get to the point
Then you want to talk about the blog, be specific and discuss one you liked the best, how great the layout is and how fast it loads. Talk about other similar artists that have been featured, this paragraph is where most of that personalization we were talking about will be inputted.
Short and sharp pitch
Next comes your pitch. Try not to get carried away; of course you are excited about your music and are proud of it, but being long winded will lose their attention. Hold it down to a paragraph or two, talking about the most important parts of your music and yourself.
Something really amazing you have accomplished or how you stand out, this is where you talk about it.  Band name, genre, awards of any kind and where you are located are all great things to include.
This is critical, if all you do is talk, you're not going to get featured. Your music is why you are writing and it should be included in the email. Include links to YouTube, .zip files of your music, artwork from your albums, this is where you shine. You can even make an electronic press kit with your music, bio, photos and videos.
Thank them for the time
Last but not least, let them know how amazing it would be if they featured you on their blog, how honored you would be and thank them for taking the time to read the email. Don't beg, be polite and sincere.
Include contact details
Include details showcasing the best ways to get in touch, including social media they may choose to follow you there. Sending a follow up email a few days later is an added bonus, lots of times a busy blogger may simply have missed the first email.
Restate your original purpose, with a "in case you missed it" and a short blurb. You can offer a free MP3 download, or a photo as an incentive. Generosity can help tip the scales in your favor and get you on that blog.