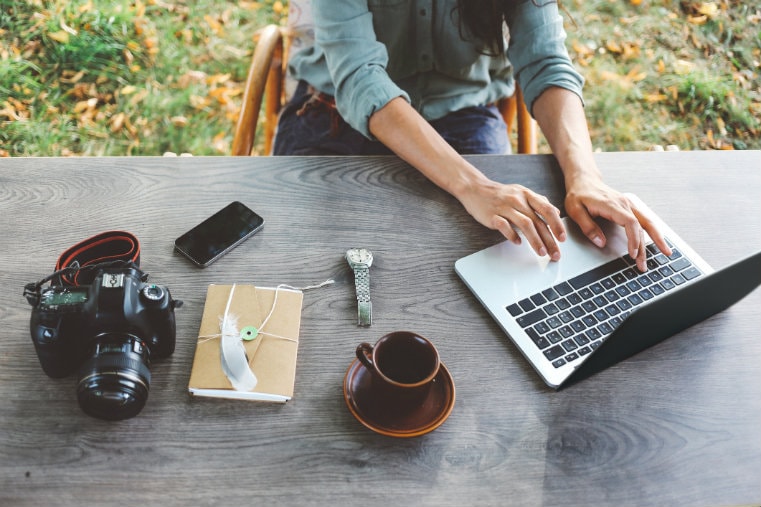 For independent hip-hop artists grinding it out, trying to get exposure for their music and awareness for their brand, developing strong relationships with the media is a fundamental key to your long-term success.
As much as the music industry landscape has changed these past few years, with the rise of curated playlists and influential social media stars, traditional media publications and blogs still play a huge role in breaking a new artist.
Think what you want, but prominent hip-hop blogs like Nah Right, 2DopeBoyz and Rap Radar are still tastemakers in the rap game. A post on one of those sites won't make or break an artist's career, but it will definitely provide a huge boost in awareness and lead to bigger and better things.
Now, as an up-and-coming independent artist generating your own publicity and developing these relationships by yourself, it's most likely you won't be able to land placements on the major rap blogs any time soon.
So your goal should be to focus on building up relationships with lower tier blogs and getting your name out there as much as possible, so that in the near future, you can leverage your previous media coverage into bigger placements.
Let's take a look at how independent artists can begin to develop relationships with bloggers.
Create a list of your key blogs
It's great to want to reach out and build relationships with hundreds of bloggers, because hey, the more the better right? Not necessarily.
This is a guide on how to build relationships with blogs, not how to spam as many as you can. The key is investing in time and effort into each and every one of the bloggers you want to work with so having too many will be contrary to that.
Instead, create a list of 15 to 20 blogs that fix your brand and style of music, and focus on developing really strong relationships with them.
Before you put them on your list, make sure you do your research:
What sort of music do they cover?

Do you see any independent artists on their website or are they all mainstream?

How many bloggers write for the site?

What are their submission guidelines?
If there's more than one blogger, make sure you find out everyone who writes for the site, what they cover and how to get in contact with them.
Create a spreadsheet and fill it with as much detail as possible, then make sure you keep it updated regularly, otherwise it's a waste of time since you might be sending your music based on outdated information.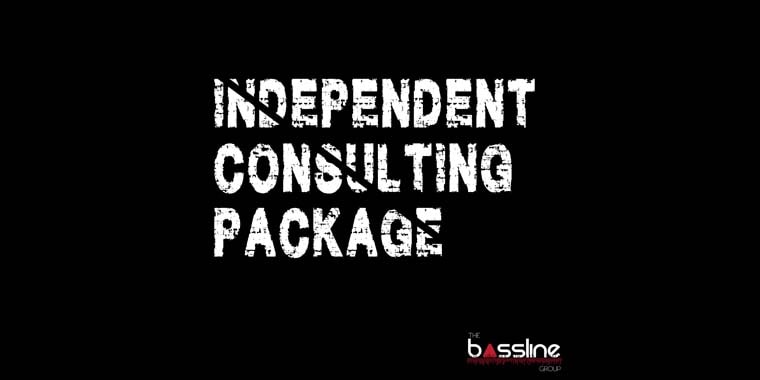 Personalise your introduction
When you're reaching out to a blog for the first time, make sure that you write your introduction as personalised as possible. There's nothing more annoying than getting spammed a generic message that goes to hundreds of people with no regard for the recipient.
The introduction doesn't need to be long, just think about what you would like to read if an artist was introducing themselves to you. You would include:
Artist name

Where you're from

Your purpose for contacting them

Some background on yourself

A few links on your recent work
I've actually had rappers email me a song as an attachment, with no subject line or introduction. Just an audio file attached to the email. Guess where that email went.
Focus on building long-term relationships
When developing these relationships with bloggers, artists need to be focused on the long-term, not just what they can do for you right now.
Media relationships need to be organic, genuine and valuable to both parties – you're reaching out to them because you want to expand your target audience, they're posting your music because it fits with their brand.
Instead of just emailing them every time you have something you need pushed, make sure you keep in touch with them regularly. Follow them on as many social media channels as possible, subscribe to their email newsletter (if they have one), share their content, tell other people about the blog – whatever you need to do to keep in constant contact.
Another great way to build long-term relationships is to find out whether they accept guest blogging. I've had a few artists write a guest article for Stop The Breaks which have turned out really well, because a) they were great writers and b) they had the experience and knowledge to communicate their grind to the readers.
Keep your emails simple and professional
I love getting emails from independent artists who keep things simple and follow a set format every time. Alternatively, I hate getting long, rambling, no-purpose emails from some struggle rapper who proclaims they're the "Drake/Kendrick/Future/J.Cole of their city" – they go straight into the bin.
Everybody's busy. You're busy, the blogger's busy, so keep things nice and simple. If you're sending through new music, make sure you include hi-res artwork, the song title, featured artists, producer and director (if it's a visual).
Take a look at how they post up songs on their website and follow that format when sending music to them. Making the process as easy and simple as possible might just make the difference between you getting posted or not.