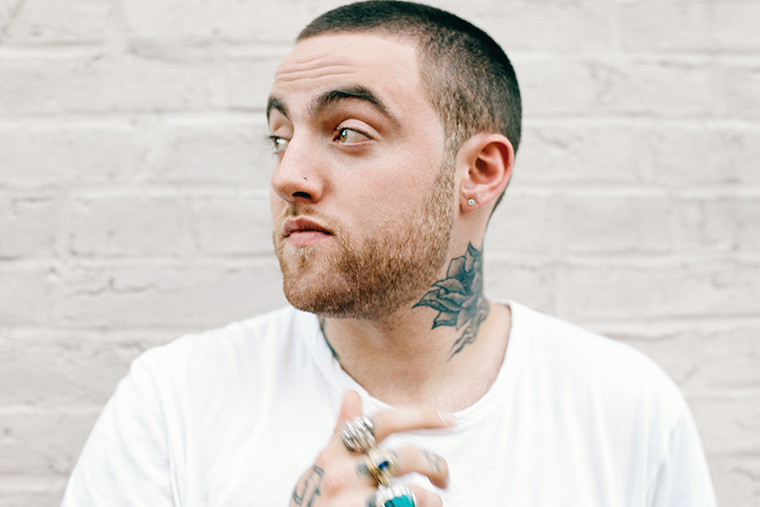 When it was announced last October that Mac Miller would be leaving the independent scene and signing a record deal with Warner Bros. for $10 million, fans all around the world were scratching their heads trying to figure out the move.
It's the sort of question all artists ask themselves at on point in their career – should I stay independent or sign to a major record label?
After all, Mac Miller has long been the poster child of the independent hip-hop industry. At the age of 17, the Pittsburgh rapper was already dropping mixtapes on a regular basis and building his fanbase organically via social media.
I was putting out mixtapes from the time I was 15. It took about four years of driving around handing out mixtapes in a Volvo and performing when there were only 10 people there. I didn't just put out a mixtape on the Internet and get famous.
In 2010, he was signed to independent record label Rostrum Records after the label's president Benjy Grinberg heard the K.I.D.S. mixtape. Thanks to the tape's underground buzz, Mac was able to slowly but surely build up a solid fanbase using a range of marketing channels, whether it was face-to-face fan engagement or on social media.
I had been putting out mixtapes before that, and I had generated a little fan base, but K.I.D.S. was when I felt I did something that people really decided to take notice of who I was. I feel like that gave me a platform to build and reach a bigger fan base for people to care.
Mac Miller made headlines in 2011 when his album, Blue Slide Park, sold 145,000 copies in its first week and topping the Billboard 200, making it the first independently-distributed debut album to hit number one since Tha Dogg Pound's Dogg Food in 1995.
Number one album, how can you be mad at that? No one can knock what I do because I did it all on my own. There's no major label. I'm not a fucking put-together product.
Since then, Mac Miller has continued to make major moves independently. He's dropped an insane number of mixtapes and obscure projects, scored a top 10 hit single with Ariana Grande's "The Way," released the critically acclaimed Watching Movies with the Sound Off and made the Forbes Cash Kings list when he grossed an estimated $6.5 million in 2012 off record sales and constant touring.
So why the transition? Mac Miller's doing pretty well for himself an independent artist so why he would give it all up just to be part of a global corporate machine like Warner Bros.?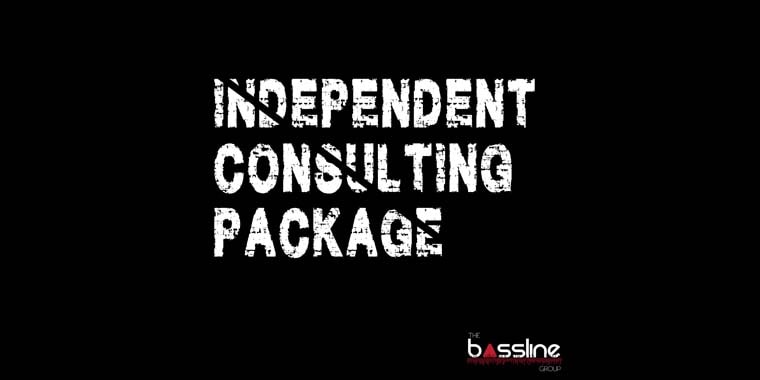 Why Mac Miller signed a major deal with Warner Bros.
In an interview with FADER, he explained: "It is a partnership and now I can focus on building my label Remember through music and let them handle everything I don't like doing. Nothing will change in how I do things."
What we have to understand is that even though Mac Miller has achieved some big wins on his own, there's always a glass ceiling when it comes to being independent.
I touched the mainstream a little bit in 2011 when I had the No. 1 album, but I don't think I got all the way there. I want to get to that point the right way. I would like it to happen organically rather than come up with a diabolical plan to become mainstream.
The access, resources and opportunities that Warner Bros. can provide Mac Miller are endless. Warner Bros. Records is part of Warner Music Group, the biggest American music conglomerate in the world. If he ever wants to branch out and seriously move into other entertainment sectors like TV or film, it'll be a lot easier now that he's aligned with Warner Bros.
Not to mention Warner has the capabilities of pushing his music on radio. Mac Miller's been on the radio before but a major record label can make the difference between a Billboard number one and a rap hit single. Even Macklemore had to get some major label help in order to get his number one singles on the airwaves.
Mac Miller doesn't just want to be "independent big" or "hip-hop big," he wants to be big big. He wants to have the same reach and exposure as Drake, Kanye and Kendrick – names that burst out of the rap bubble and into the mainstream world.
In order to accomplish that, you need to sell more records, you need TV appearances, you need constant radio hits – everything that Warner Bros. can help him with achieve. Also – to properly develop his record label imprint REMember Music, he's going need the sort of budget and resources a major label can provide.
Bottom line is: Mac Miller has proven to be an extremely business savvy indie artist but now it's time for him to take his career to the next level. With a $10 million record and distribution deal as well as the resources of Warner Bros. Records, we're going to be seeing some big things from Mac Miller in the near future.