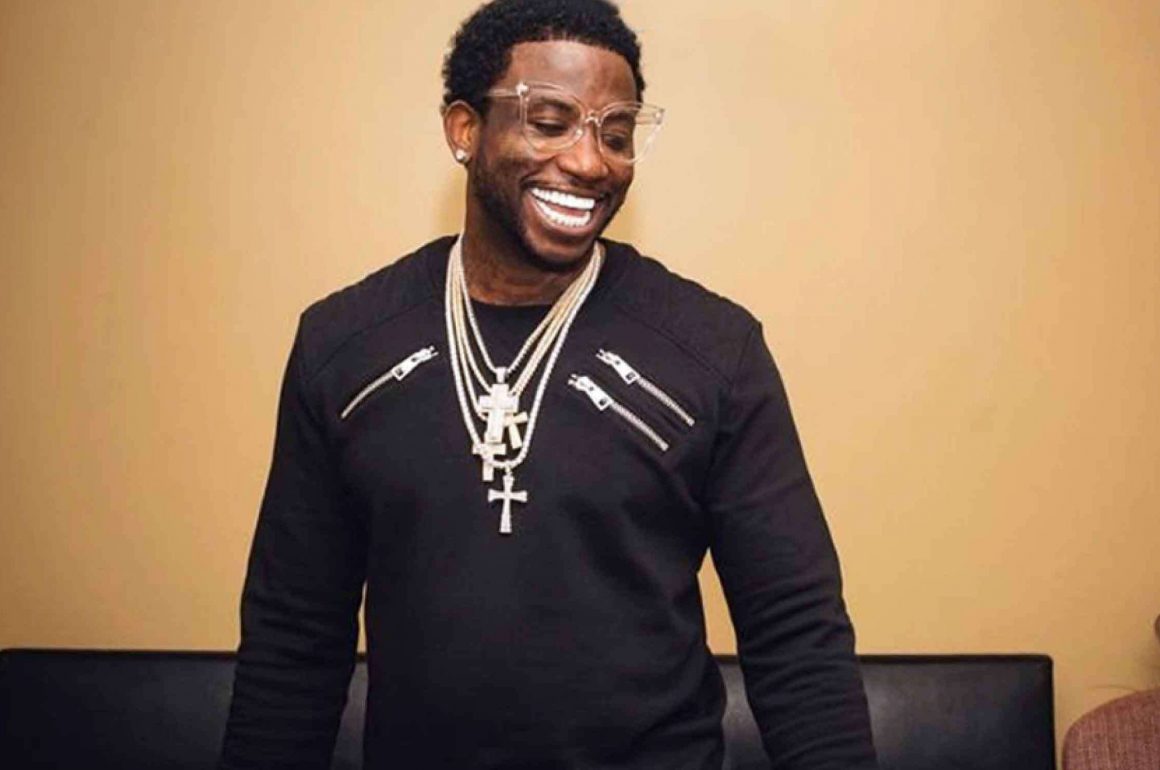 Over the past few years, no other figure has loomed larger over the Atlanta hip-hop scene than Gucci Mane. If Atlanta is currently the most influential region of the rap game, than Gucci is the trap god of everything dope right now.
Whether it's current stars Future, Young Thug and Migos or production maestros Zaytoven, 808 Mafia, Mike Will Made It and Metro Boomin, Guwop has had a hand in developing a number of Atlanta superstars who are currently running the game.
Even Fetty Wap, who's killing it in the radio, has acknowledged Gucci as an idol, admitted that his name is a derived from Guwop.
I learned my work ethic from Gucci Mane. When I go into the studio I don't leave until I make at least 20, 30 songs. Full songs. Verse hook verse. Next song. Verse hook verse. Next song.
Fetty Wap
Gucci's trap music peers like T.I. and Jeezy went on to crossover to the mainstream, while he stayed on the ground, keeping his ears close the streets mentoring up-and-coming artists who were bubbling in Atlanta. While Tip and Jeezy were going platinum and scoring number one hits, Gucci kept it totally street and his influence has permeated over the years.
Gucci had the Brick Factory [studio], it was a home for all the street rappers. Gucci gives you that confidence. He makes you feel comfortable. You'd come over there, you can record, you gonna get records done.
Coach K
I'm pretty hazy on the details of Gucci's label details – not sure whether he's still signed to Atlantic or what not, but it doesn't really matter. Gucci makes his moves like an established independent hip-hop artist anyway, dropping what he wants, when he wants and earning the lion's share of the profits.
Gucci has been one of the best A&Rs, clearly, to come out of Atlanta, and beyond that.
DJ Drama
There are rappers out there who come close – Curren$y, Lil Wayne back in the day. Of course the G-Unit and Dipset crew were pretty heavy out in the streets pushing mixtapes. But when it comes to sheer volume of high quality music, there's no-one out there who can touch Gucci's catalogue.
Gucci's discography is scary:
9 studio albums

18 digital albums

3 collaborative albums

3 EPs

46 mixtapes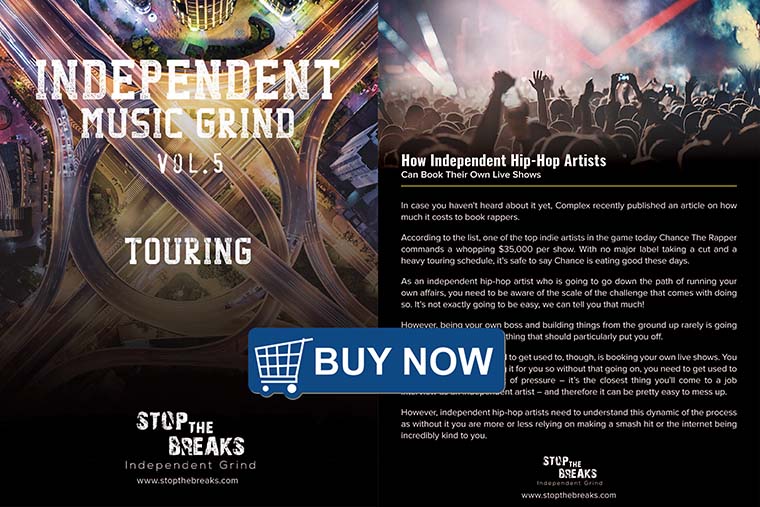 That's 79 projects and I'm sure there's more, that's just what's Wikipedia's got listed. Gucci literally floods the streets with his music. And save for a few dud projects here and there, the music's all pretty consistent – almost impossible when the amount of music he's dropping.
Right off the top you can name artists like Future, Young Thug, Chief Keef, Migos and Rich Homie Quan who have adopted Gucci's flood the street approach. These guys literally stay in the studio 24/7 creating product and giving it away to the fans. 
Gucci Mane was always like, 'They sleep, bruh. They sleepin; I'm working. That's how we gonna kill 'em.' And that's what we did.
DJ Holiday
It's not a bad method of building a fanbase and earning some money as an independent artist – especially in this era. Make music, put it out for free and hit the road. Just take a look at how Chance The Rapper is making money as an indie. 
Even the hottest rapper on the streets right now, Future, adopted Gucci's mixtape grind to get to the top of the rap game. After the lukewarm reception and mediocre commercial performance of Honest, Future got back in the lab with Esco and Metro and churned out music non-stop.
Starting in October 2014, Future dropped off the first of many dope projects – Monster. Then he followed it up with Beast Mode, 56 Nights and when the hype for Future was at an all-time high, he released DS2, which became one of the most acclaimed rap records of 2015 and gave him his first number one album. 
Gucci's strategy more than paid off. Future went from the go-to hook guy to becoming the hottest rapper in the game, so much that Drake had to tap into the Freebandz movement for What a Time to Be Alive.
Despite his legal woes and prison time, Gucci has still managed to keep a relative strong lock on the streets, working with his team to consistently put out dope music for his fans. Keeping them warm until he comes home and fucks up the game for everybody.
The dude is a poet, man. He's a real poet. When he sits down and writes, it's some of the most incredible shit for real.
Coach K