Researching and writing case studies to help independent hip-hop artists on their grind is one of the most exciting things we do here at Stop The Breaks. It doesn't get any better than surveying the rap game, watching how certain rappers move and writing about their grind to motivate and inspire other artists.
With close to 50 case studies produced over all these years, we've decided to take a look at our analytics and showcase the top 10 most popular posts this month. So let's get into it, as picked by our readers, the top 10 independent hip-hop artist case studies of July.
10. Pusha T's Branding Lessons For Independent Rappers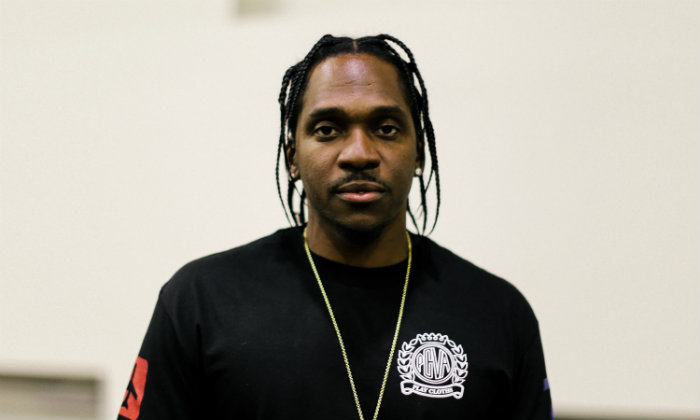 From starting out with his brother No Malice (formerly known as Malice) as the drug-slinging duo, the Clipse, to joining Kanye's crew to taking over as the President of GOOD Music, Pusha T's career is a lesson in branding for all the independent rappers out there marketing themselves.
9. How Tech N9ne Became The Top Independent Hip-Hop Artist In The Game Today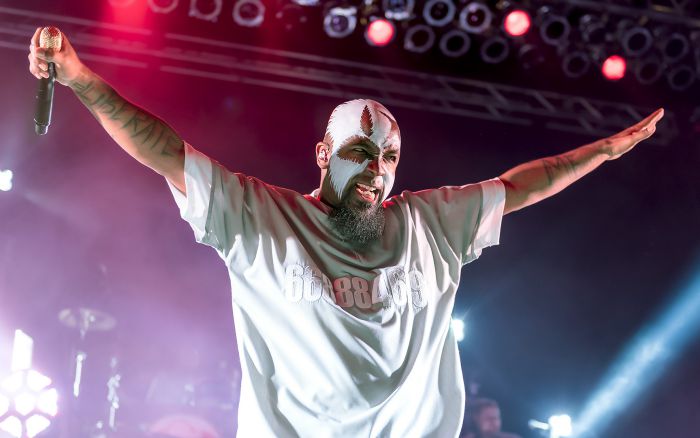 Since launching Strange Music in 1999 with his business partner Travis O'Guin, Tech N9ne has dropped 14 albums, positioning the company among the top independent hip-hop labels in the world. With an uncompromising vision and relentless work ethic, Tech N9ne has secured his position at the very top of the independent hip-hop movement.
8. What Independent Hip-Hop Artists Can Learn From Nipsey Hussle's Grind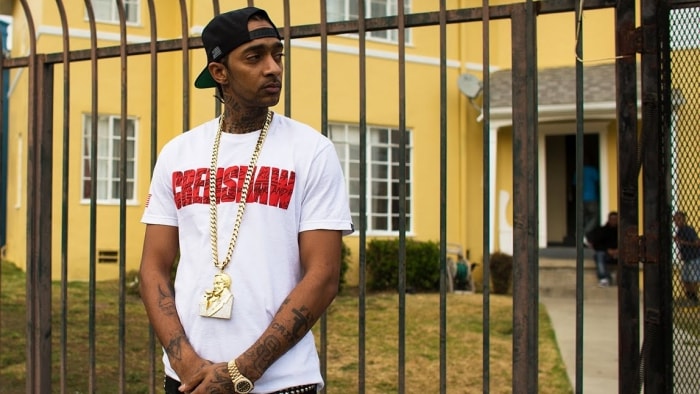 For a moment there, Crenshaw rapper Nipsey Hussle, one of the leading independent hip-hop artists in the game today, was almost relegated to the footnotes of hip-hop history.
It's been a long and rocky road for Nipsey Hussle but he's finally in a position to take advantage of the music landscape and control his success end to end. So what can independent hip-hop artists learn from Nipsey's grind?
7. Why Chance The Rapper Is Staying Independent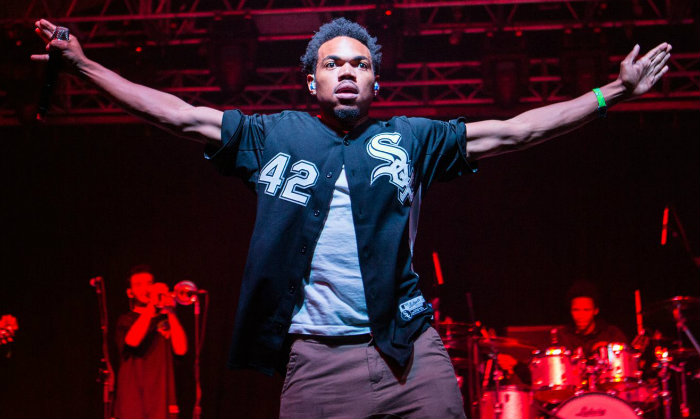 Chance The Rapper has famously declared in various interviews that the major label system is a "dead industry" and that "maybe I'll just make my money touring." It's the revenue model that Currensy has perfected – drop awesome, free projects consistently and hit the road.
6. How J. Cole Went Platinum By Building A Loyal Fanbase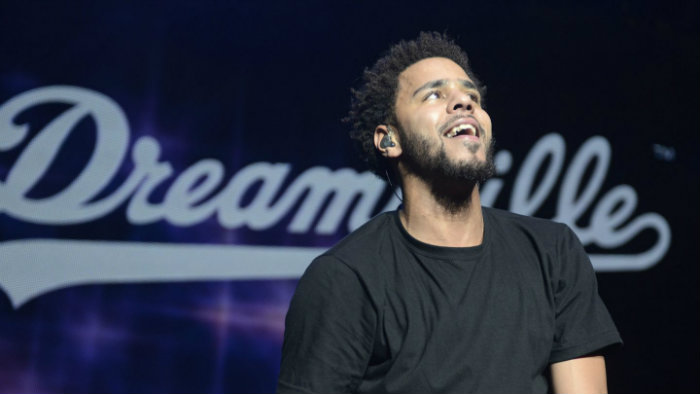 In an era where rappers don't go gold, Cole selling one million records with a few months is incredible. Add to the fact that the album was hardly promoted, didn't have any guest appearances or any hit singles, and you realise just how powerful a fanbase Cole has built over the years.
5. Branding Lessons Independent Hip-Hop Artists Can Learn From A$AP Rocky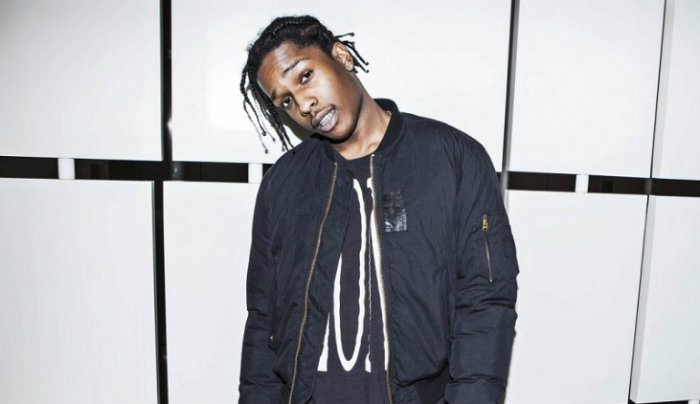 Straight off the bat, Rocky came into the game sounding like a veteran. He was a New York rapper but had the melodic abilities of Bone Thugs, trill swagger of UGK and playful cockiness of hometown hero, Cam'ron. Here a few branding lessons that independent hip-hop artists can learn from A$AP Rocky.
4. Successful Album Marketing Lessons from Kanye's The Life of Pablo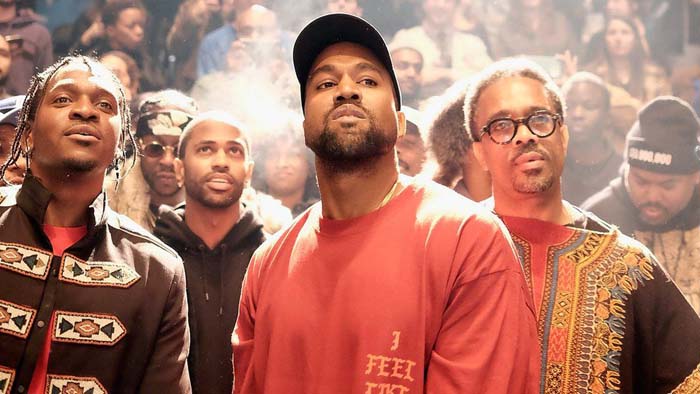 From the return of the beloved GOOD Fridays series to the YEEZY Season 3 show at Madison Square Garden to the constant post-release tinkering of the album, Kanye managed to create an event and transform the release of The Life of Pablo into one of the most talked about moments in music history.
3. How Logic Successfully Built Up A Loyal Fanbase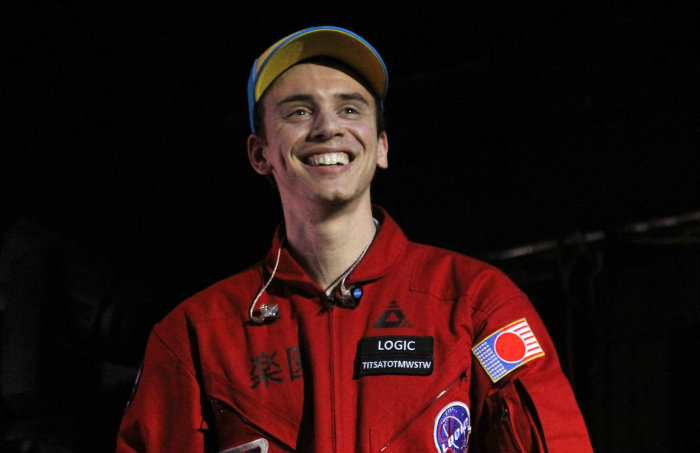 In an era of declining record sales, streaming and more diverse revenue streams, building up a loyal fanbase is the most important thing for an independent hip-hop artist trying to make it. Independent artists have to focus on laying the groundwork for their core fans and there is no better path to follow than the one that Logic used to gain his massive success.
2. How Kevin Gates Built Up A Loyal Fanbase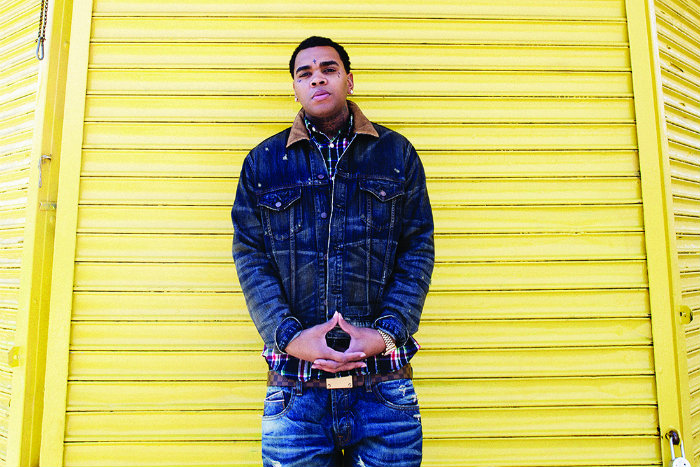 Despite his edgy, street-oriented music Gates' Islah managed to debut behind one of the biggest pop singers in the world. So how did he do it? Well it's what Stop The Breaks has been talking about for ages now – the main focus for artists these days should be in building a loyal fanbase that will support them for the long haul.
Even though Gates isn't technically an independent rapper – his record label Bread Winners Association has a partnership deal with Atlantic Records – there are many things independent rappers can learn from him for slowly building a loyal fanbase.
1. How Anthony Tiffith Built Top Dawg Entertainment Into A Powerhouse Label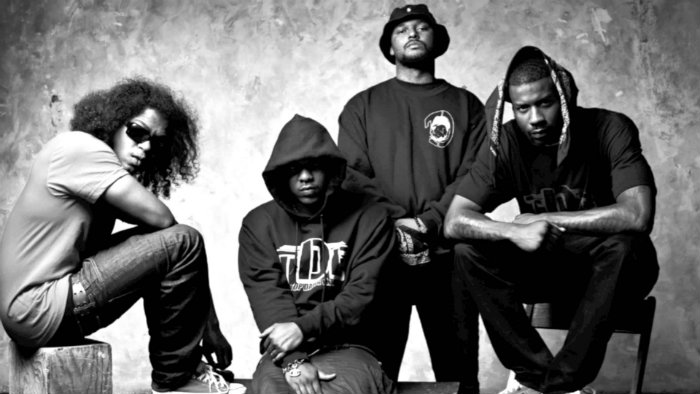 Only a few years after their official release, TDE has grown to become one of the most important labels in hip-hop right now. With seven incredibly diverse artists, two number one albums, over 3 million records sold, an ever-expanding global fanbase and Grammy nominations, there's not much that Tiffith hasn't accomplished in the industry. So how did he do it?