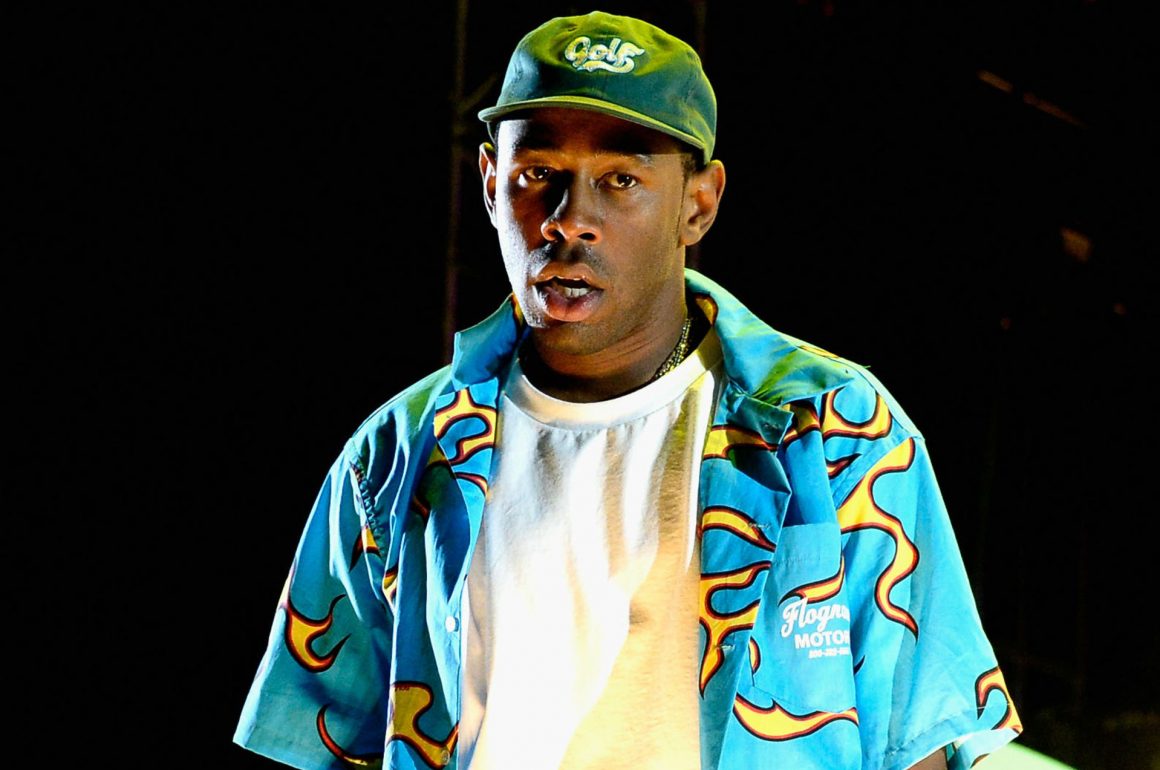 Over the years Tyler, The Creator has been slowly transforming himself from the riotous L.A. rapper-producer to one of the up-and-coming hip-hop moguls of his generation.
Dude, I'm everything. I'm not anything. I'm just a person who has hobbies, and is very passionate about them.
By aggressively and consistently expanding his portfolio from music to his own record label to clothing line and more recently radio channel and television channel, Tyler is fashioning himself more after Puff Daddy than Kanye West.
With the uncertain state of Odd Future, Tyler has been focusing heavily on his own brand – Golf Wang – continue to develop merchandise and additional merchandise.
Everyone started designing their own shit. So I started my baby, Golf Wang. Every design, the way the photos are shot, the way the site is.
Building Tyler, The Creator's Media Empire
As you might imagine, the naysayers believe that making a business out of this kind of plan is simply doomed to fail.
Thankfully for Tyler, this isn't the case at all. In fact, he uses his own growing music career as proof of this – he started that without any kind of support structure or big name backing, and went on to become a popular and creative artist.
Because I'm the boss. I've never said that before. I don't like saying that; I like being regular. But I call the shots. I am my reality. Everything with T is fucking what he wanted.
Likewise, he also manages to capture the hearts and attentions of many people by leveraging all the available online tools to their maximum potential. Using social networks, particularly Tumblr, and his own website, Tyler slowly built up a fanbase with great content and soon enough, the labels came around.
Eventually, Sony came calling; his brand of free music and actually entertaining people for nothing made him a big hit with the conglomerates out there. By April 2011, Tyler inked a joint venture deal for him and his label Odd Future Records, with RED Distribution and Sony Music Entertainment.
Odd Future goes through our distribution channels but they have so much more control of their music. We put out a deal that favored what they were doing as entrepreneurs, where it wasn't focused on 'You need to find a hit song,' it was, 'OK, you are the hit act, this is a hit movement.'
Since then, Tyler has focused on catering to his core fanbase with and impressive string of albums Goblin (2011), Wolf (2013) and Cherry Bomb (2015) while seizing on other opportunities to build up his brand. From a riotous rapper wrecking havoc on his local scene to becoming one of the leading independent rappers right now, Tyler has achieved a hell of a lot at his young age.
They were touring, no different than bands in the '70s and '80s, these specific circuits and markets, around and around. Then they put an album out after two years and do 100,000 copies the first week. And you're like, 'How did that happen?'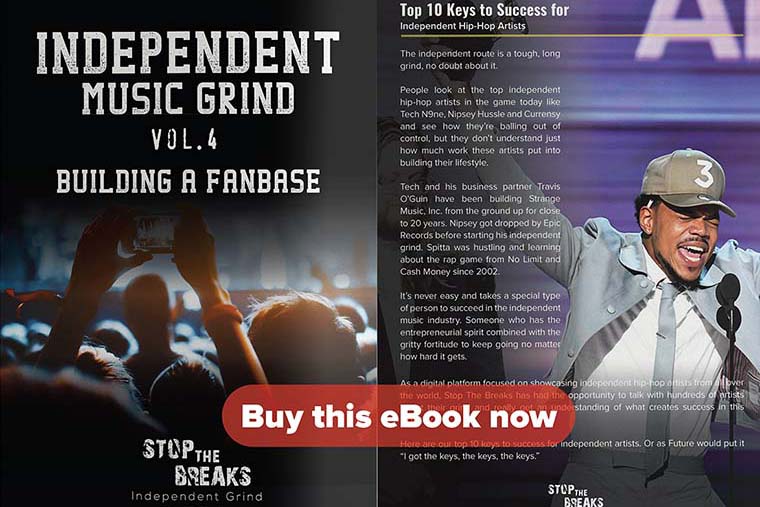 Tyler, The Creator's Internet TV Channel
Built with the help of Lloyd Braun from Whalerock Industries, the hope is that Tyler's TV network will be launched to help boost the profile of Tyler even further. He believes that the reason this is even taking place is to help replace the "middle-man" within all of his work, and ensure that he has a one-stop location to give people the information they need.
These guys are brilliant at withholding information and the way they seamlessly market themselves without even knowing they're marketing themselves. And they're doing it in a way that's revolutionizing the possibility of how social media works. They're experts.
Based around the ideas of the likes of MTV and Cartoon Network, Tyler believes that this next step into "his own brain" will be the catalyst for creating a genuine network to fuel his media empire. Whilst many rappers and performers will be part of a network, they very rarely become the de facto owner of a fully media empire!
The main idea behind this station is to help remove the barriers that stop people like Tyler getting heard and getting their name out there. This improves that feature and ensures that people can keep growing, developing and become more assertive as artists as time goes on.
As a naturally creative individual, the idea of having some kind of live-access to his mindset and his brain sounds an enticing – yet terrifying – prospect.
This new project is all about being able to connect with his own generation who has been able to connect with one another constantly due to the internet, and showing the incredible influence that has had. By creating what he says is "my own MTV" you can easily see where the positive energy is flowing from.
However, he also believes that cable companies are a poor influence on society and therefore wants to create something that "removes the middleman" and sets himself up as the place where you hear all Tyler related news, not some third-party news anchor with an agenda!
In addition to the channel, Tyler has been working extensively on developing Golf Media, and more specifically, the Golf Media app which will give Odd Future fans access to a range of exclusive, dope content.
It's a bunch of different things that are original, curated and constantly changing. Original series, content, live streaming, radio, tour stuff, golf wang, interactive and whatever other buzzwords that sound mildly annoying and marketing-like.
This is what makes Tyler so impressive and one of the most innovative artists of his generation. Having dropped 3 successful albums and owning a record label isn't enough – he's always on the move; looking to add more assets to his ever-increasing media empire.