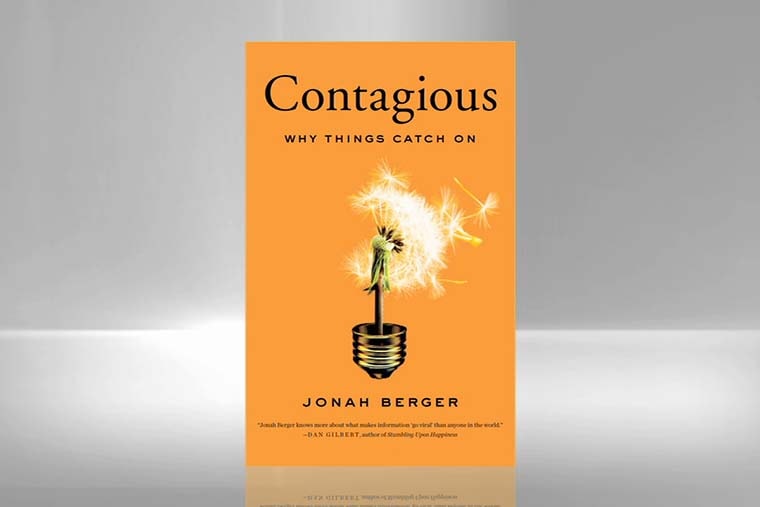 If you're an independent artist grinding it out, then there's no doubt that you've been keeping an eye on Nipsey Hussle's relentless hustle and major moves.
As one of the top independent rappers in the game today, Nipsey has constantly been pioneering and innovating new techniques and strategies to build his brand, engage with his fanbase and monetize his product.
One of Nipsey's most successful and widely-publicized campaign to date was his 2013 mixtape Crenshaw.
As a way to change up the way hip hop music was being treated as quick-serving, disposable product instead of valuable art, Nipsey set up a pop-up shop in Fairfax, Los Angeles, selling limited edition hard copies of Crenshaw at $100 per copy.
While the mixtape was distributed for free on websites like DatPiff, Nipsey provided incentives for the $100 version such as autographing every copy, meet and greets and concert entries.
Independent artists: learn how to build a fanbase and make money from your music. 
The reason I chose to charge $100 dollars each copy and only start with 1000 units is because I tailor making my music for those who are listening. It's not about stepping outside of what I'm known for in hopes of new discovery. What that means less is fans that are better served. Kinda like the effect of less kids in a class room leading to a better education.
This innovative method of distribution made huge waves in the music industry, especially the independent scene. JAY Z was so impressed by Nipsey that he bought 100 copies of the mixtape for $10,000. Within 24 hours, Nipsey moved all 1,000 copies of the mixtape, cashing in for $100,000.
Contagious: How Things Catch On
During the mixtape's campaign, Nipsey revealed that the inspiration behind selling Crenshaw for $100 per copy was from a book he read: Jonah Berger's Contagious: How Things Catch On.
As a professor at the Wharton School of the University of Pennsylvania, Jonah is an expert on word of mouth, viral marketing, social influence, and trends.
In the book, Jonah identifies six principles that cause people to talk about and share an idea or product:
Social currency
Triggers
Ease for emotion
Public
Practical value
Stories
For independent artists grinding it out and trying to figure out ways to effectively build their brand and expand their fanbase, Contagious can be a great starting point in understanding the principles of marketing and why people share things.
Contagious is filled with concepts that musicians can use to get attention and make it big. How to boost sales. How to get more word of mouth. How to get your albums and projects catch on.
Jonah Berger
Independent artists: learn how to build a fanbase and make money from your music.