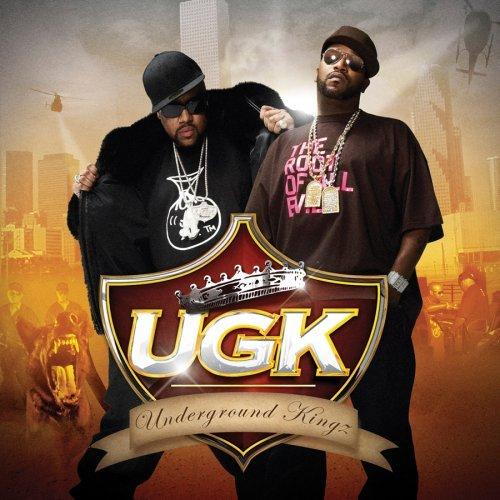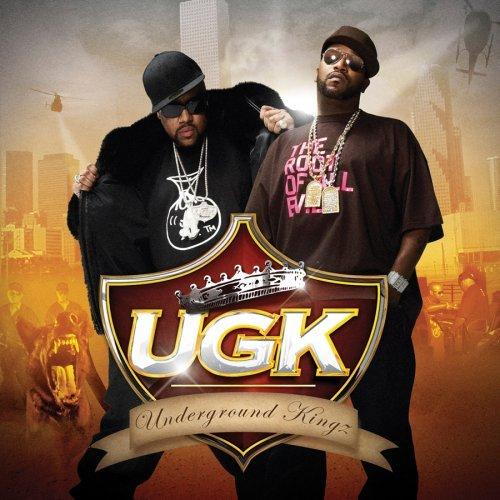 T.I. claimed the title with his 2006 release, many hip-hop fans automatically, though understandably, award Scarface with the esteemed honour, but only Bun B and Pimp C have had the audacity to proclaim it with such authority and for so long: Underground Kingz.
Steadily grinding it away since the early 90s, it was only until their '07 release that they received the attention and success they've so long deserved. What's sad is that a few months after the album's release, Pimp C would pass away and thus making Underground Kingz the duo's last record together.
Looking back now, it was only fitting Pimp C would depart on such a high. Not since Life After Death has there been a double album as good as this. Gathering up an all-star roster of Southern hip-hop artists – ranging from Scarface, T.I., Jazze Pha, Three Six Mafia, Slim Thug and a whole lot more – UGK hustled their way over rich Southern-fried melodies, bouncy beats and imaginative samples.
OutKast drops by for the delightful "Int'l Players Anthem (I Choose You)," Scarface joins in for the familiar "Still Ridin' Dirty," while unexpected guests like Dizzee Rascal, Talib Kweli, Big Daddy Kane and Kool G Rap show some eclectic love, the latter two showing up for the Marley Marl-helmed "Next Up."
Grinding, pimping and Southern hospitality pretty much define the topics on Underground Kingz. But with Bun B's precise verbal logic, Pimp C's vulgarity, some of the best backing music the duo's ever received and an diverse assortment of guest rappers, hustling has never sounded better.