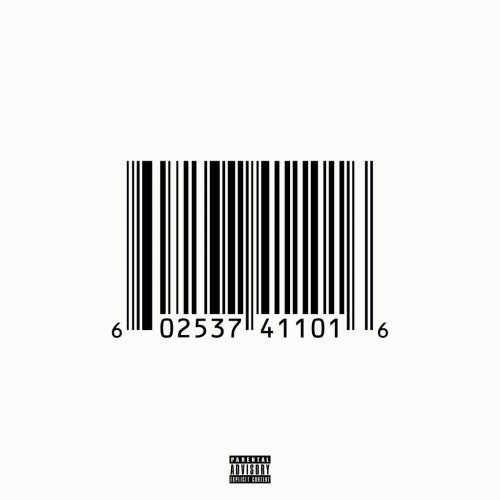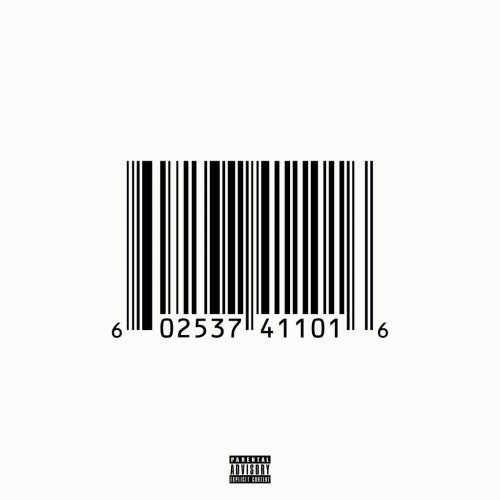 Released: October 8th 2013
Label: GOOD Music, Def Jam
It's been a long time coming. Pusha T's journey from his dope boy days to rhyming as the Clipse to settling in with GOOD Music has been an, at times, frustrating one. After a couple mixtapes, an EP, high-profile appearances on Cruel Summer and a barrage of guest appearances, Pusha's finally ready to put a dent in the rap game like he's promised for a long time.
But fuck all that, after teasing fans with the excellent Wrath of Caine mixtape earlier this year, Pusha T has finally dropped My Name Is My Name.
On a first listen, hip-hop fans will immediately detect similarities between My Name Is My Name and Yeezus. No surprises there –  the bulk of both albums were recorded at roughly the same time in Paris and feature the same stark, minimalistic production values as well as concise running time.
But the glaring difference between both albums lies in how the two rappers approach the beats: Kanye mainly uses his vocals as another layer on top of the music whereas Pusha T's rhymes are precise paint strokes splashed on the (almost) bare palette.
He's always been one of the most articulate and sharpest rappers of the past decade or so, but a bulk of Pusha's rhymes have been over Neptunes beats – catchy and accessible bangers that let him swerve in and out at will. Now that he's at GOOD Music, his words are finally being lent the gravitas of Kanye's production touch.
You couldn't ask for a better intro song than "King Push" – a terrifying concoction of Pusha's cold boasts over militant drum and the same vocal samples on Yeezy's "New Slaves." And even with "Numbers On The Boards" being out for a majority of the year, you can't help but scrunch up your face when that bass kicks in.
Even with a whopping 10 guest appearances (6 on hook duties), it never feels like the album is slipping away from him and actually highlights on of Pusha's greatest strengths – his ability to bring out a different side from the features. Chris Brown sounds absolutely haunting and beautiful at the same time on "Sweet Serenade" while Rick Ross drops the bravado and reveals some vulnerability on "Hold On."
I also guarantee no-one's ever thought to have Future sing a hook like the way he did on the "Pain." Meanwhile, Kendrick Lamar turns in another incredible verse, playing the wide-eyed innocent to Pusha's hardened stares on "Nosetalgia."
There's a couple weak spots here and there – the bombastic "No Regrets" feels out of place despite a standout Jeezy verse and even with his impeccable Ma$e impression on "Let Me Love You," the track feels too light to belong on My Name Is My Name. His GOOD Music buddies, 2 Chainz and Big Sean, show up on "Who I Am" and really make me wish they hadn't – Big Sean's verse is one of the worst I've heard so far this year.
Pusha T's been hyping up My Name Is My Name as the album of the year of a while now and while most will dismiss his claims as the usual rapper bravado shit, you can't argue the fact that Pusha is absolutely on his A-game here. There's not much on this album other than just bars on top of bars on top of coke bricks, but in an era where rappers are singing, auto-tuning, experimenting with jazz (no shots at anyone!), My Name Is My Name is a refreshing take on lyrics-driven hip-hop.