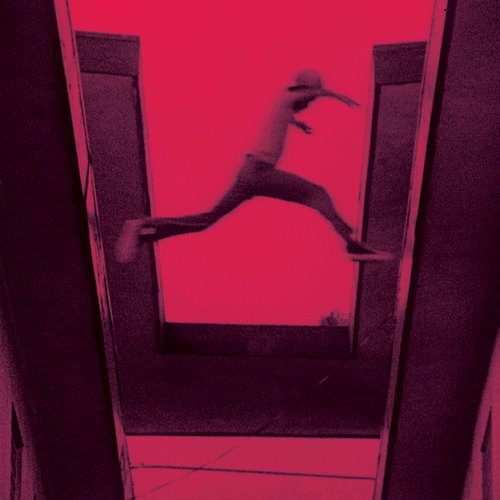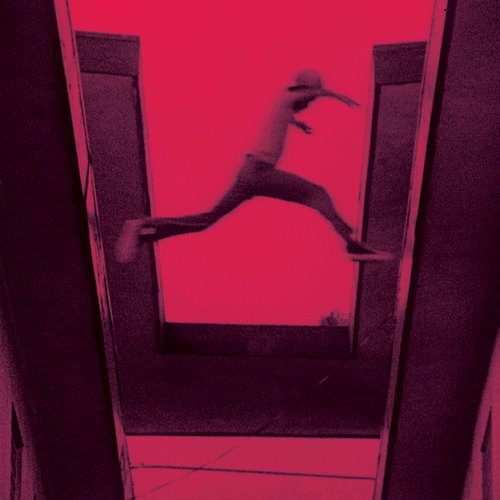 Hip-hop wasn't the kindest to Mos Def in the 2000s. Or rather, should I say, Mos Def wasn't the kindest to hip-hop. After an incredible start to his very-promising career, he dropped the brilliant, though equally puzzling The New Danger in 2004 and then True Magic, which was just plain bad, in 2006.
Since then, it's been mainly Hollywood time, Mos coming back every now and then for a guest or two – one of them being a perplexing spot on Kanye's "Drunk and Hot Girls," which had fans all around the world scratching their heads. The Ecstatic is, in a way, a return to form; tighter album-oriented tracks, consistent backdrop from producers Madlib, Oh No and Dilla and a pleasantly unexpected appearance from Talib Kweli.
Surrounded by spacey, East-Asian influenced beats, Mos Def goes hard on each track, from the psychedelic energy of "Supermagic" to the Slick Rick-featured "Auditiorium," storytelling tour-de-force "Life in Marvelous Times" and Black Star reunion joint "History" and turns in his best album since Black on Both Sides.