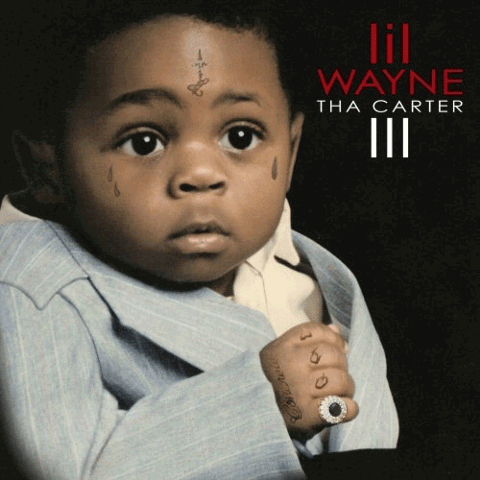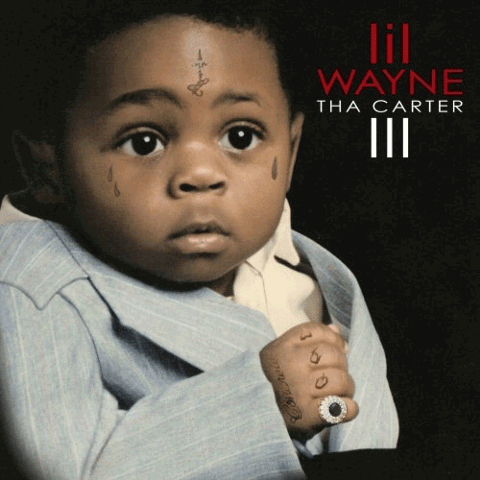 Lil Wayne may not be the best rapper alive as he so earnestly believes, but he may be one of the most entertaining emcees in the game.
His 6th studio effort, Tha Carter III, highlighted Wayne's scatterbrained, seemingly chaotic and unhinged lyrical approach over the hottest producers around.
Kanye West, Cool & Dre, Jim Jonsin, David Banner, Just Blaze, Swizz Beatz; they all show up for monster hits ("Lollipop"), moving, reflective pieces ("Tie My Hands"), clever conceptual tracks ("Dr. Carter") and trademark-Weezy wordplay ("A Milli").
Switching up his flow on every second song, holding his own against Jay-Z and getting poignant over Hurricane Katrina; Lil Wayne proved he was indeed the hottest emcee at the time, and Tha Carter III, despite its glaring inconsistencies and bland moments, stands as a triumphant record of post-2000 era.