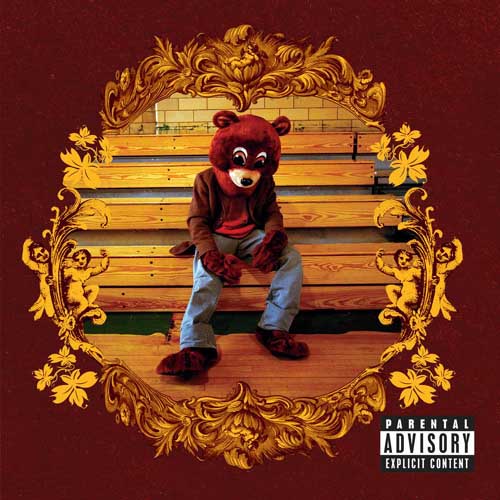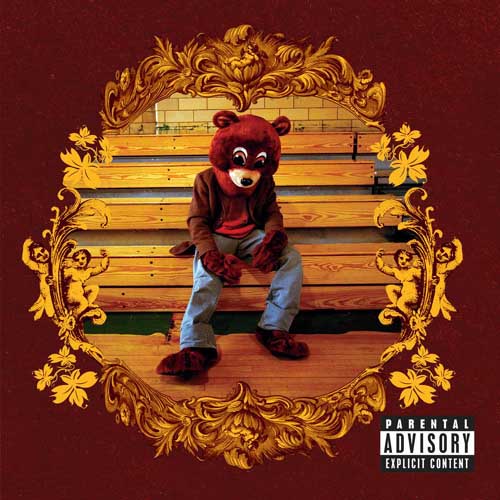 Remember a time when Kanye West was just a quiet, humble producer, grinding it away steadily with potent beats for Roc-A-Fella Records?
Yeah … it may seem like ages ago, but really, it's only been 9 years since Kanye's debut, The College Dropout, was released, and subsequently igniting his rise to a global pop icon.
Kanye took Talib Kweli, Mos Def and Common, threw them on the same record as Jay-Z and Freeway, successfully merging the world of hardcore, street rhymes with conscientious poetry like no other hip-hop artists.
Backed by chipmunk soul samples, gospel-tinged soundscapes and highly-addictive funk grooves; Kanye clobbered listeners with huge hits like "Jesus Walks" and "Slow Jamz" while getting introspective, examining blue collar dreams, working class dilemmas and the daily hustle.
All facets of Kanye's personality are on show here, there's no holding back who he truly is, and what he lacked in polished lyrical abilities and a clean-cut flow, he made up with crafty songwriting and a lot of heart. Sure, the beats here don't have the sophistication and staggering ambition of Kanye's later work, but it's his most conceptually grounded and topically diverse.
Rappers these days – namely Drake and Kid Cudi – the ones who eschew gangsterism and street codes for more personal, everyday themes, all owe The College Dropout a little something of their style. One of the most influential pop records of the last decade? It might just be.