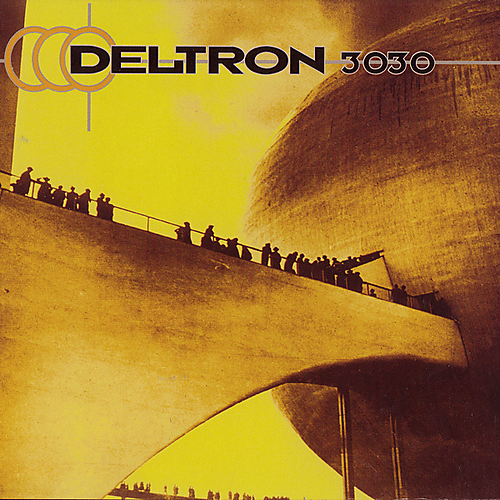 The result of West Coast emcee Del the Funky Homosapien and Gorillaz-collaborator Dan the Automator teaming up is 2000's wide-reaching and breathtaking Deltron 3030. As comical as it is bizarre, the debut album from the group takes wild imagination, super-level verbal talents and creepy, orchestral production and combines it all with left-field concepts.
Even with societal critique undertones, Del's rhymes sets out to prove one main thing – just how talented he is on the mic. Sounding as if he's perpetually bored with all the untalented emcees out there, Del flips words and slings rhymes as they bow under his command. I wouldn't be surprised if you had to open a dictionary to understand what he says sometimes.
Dan the Automator comes through with the music, mixing in slick funk and dusty grooves with operatic elements, delivering one of the most original pieces of work to date. Crazy, unpredictable and at times, absolutely mesmerising, Deltron 3030 is hip-hop in the hands of madmen with a ton of skills.