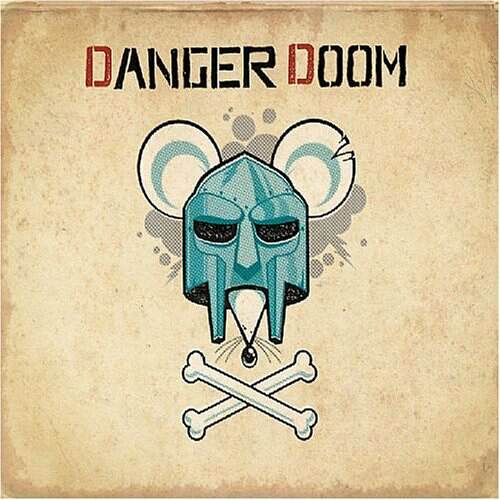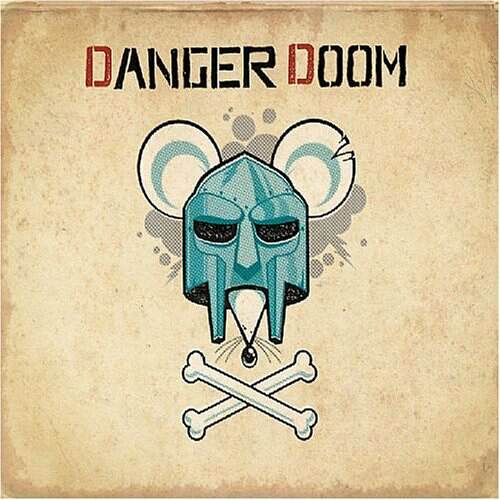 A lot of love's been given to the '04 MF Doom/Madlib collaboration project Madvillainy. Most websites doing end-of-decade articles included the album in their top 50/100 with one of the sites even ranking it as the number one hip-hop record of the decade.
For me personally, as good as Madvillainy is, there was something unsatisfying and incomplete about the record that I didn't like. I much prefer Doom's joint effort with Danger Mouse,'05's The Mouse and the Mask. Mixing in old-school aesthetics with imaginative producing/sampling, this record is absurd, comical and packed full of astounding wordplay and hot beats.
Guest rappers Ghostface, Talib Kweli and Cee-Lo Green also show up, adding to the record's rich flavour with Kweli in particular, spitting an extraordinary verse. MF Doom's unconventional rhymes and eccentric flow coupled with Danger Mouse's demented funk backdrop make The Mouse and the Mask one the most light-hearted and enjoyable hip-hop records of the decade.