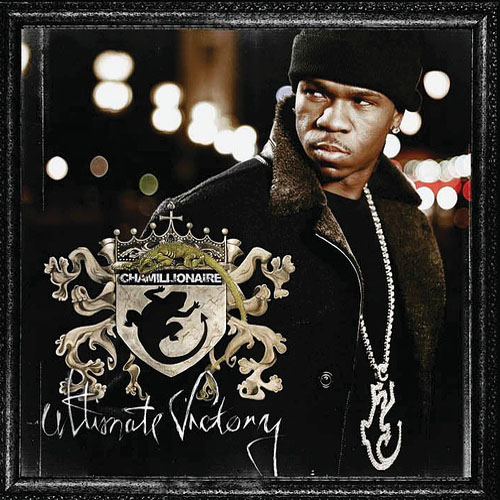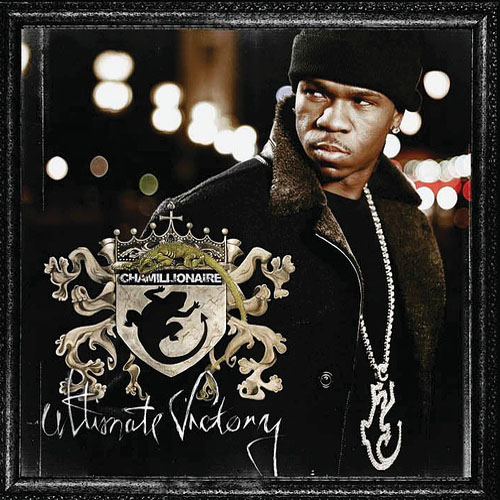 What I love about Chamillionaire records is how balanced they always are. The Sound of Revenge took racial profiling issues, disguised it as the ultimate cruising anthem and placed it in the middle of hot club bangers and bouncy Scott Storch cuts.
On his second go around, Chamillionaire took stereotypical views on hip-hop ("Hip Hop Police) and a critical stance against the media ("The Evening News") and balanced them with fun pimping tales ("Pimp Mode") and catchy danceable hits ("Rock Star").
All over the place with the subject matter, Cham keeps his commentary low-key and always disguises it with banging production – the producers tailoring a mixture of loud funk and rock all wrapped around stuttering drum loops.
With cameos from Slick Rick, Lil Wayne and Devin the Dude, Ultimate Victory is one of those rare hip-hop albums that manage to blend hardened braggadocio and clever political satires with head-nodding beats, all the while staying fun and relevant.