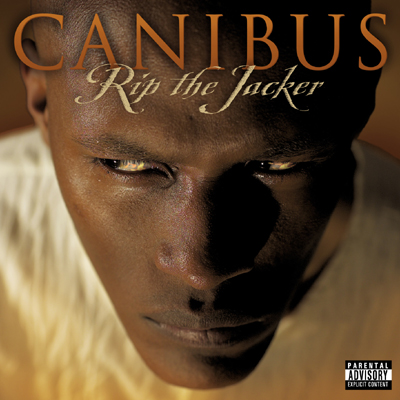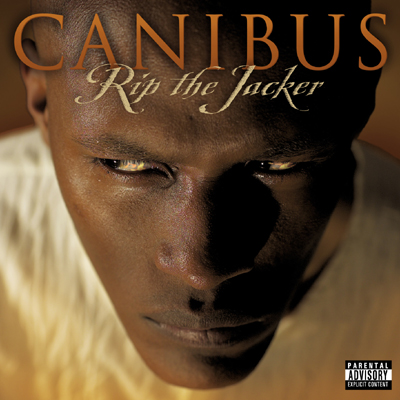 For a long time, Canibus has always been plagued with poor beats that were unworthy to carry his deadly rhymes. His Wyclef Jean-helmed debut Can-I-Bus was a disaster precisely because of that and his career has never really managed to recover. But when he teamed up with Jedi Mind Tricks' producer – Stoupe the Enemy of Mankind – Canibus finally received beats that were lethal enough to match his lyrics.
Even if you discount the astonishing "Poet Laureate II" – 8 minutes of pure lyrical venom – which still stands as one of the greatest rhyming feats in hip-hop history, Rip the Jacker still boasts Canibus at his most hardcore best.
For once, displaying his maturing songwriting versatility, Canibus moved beyond ferocious battle raps and delved into storytelling ("No Return"), reflected on his lack of commercial success ("Indibisible") and lamented the music industry ("M-Sea-Cresy"), as he crushed unseen foes with implausible technical precision and an encyclopaedic knowledge of science and philosophy.