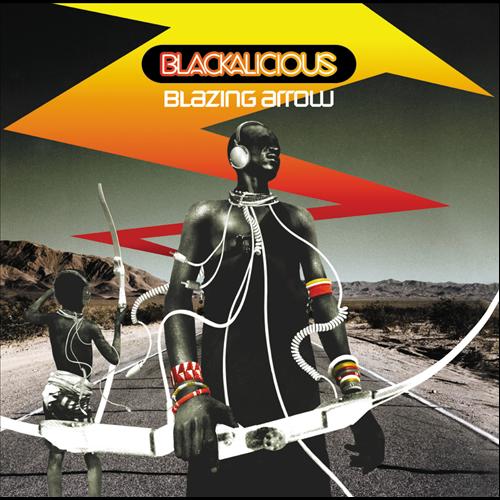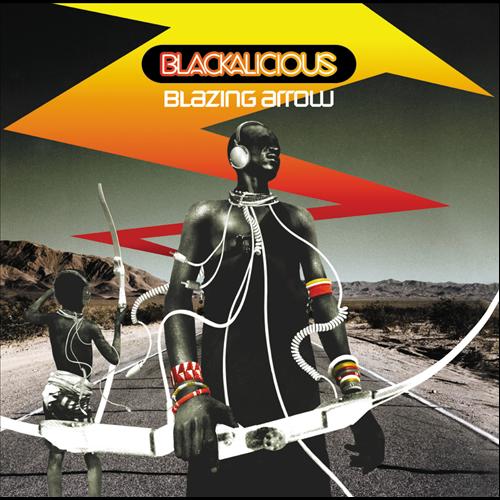 As successful as Nia was in establishing Blackalicious as a premier group in the alternative hip-hop scene, in my opinion, their '02 follow-up, Blazing Arrow, topped it. The Californian duo has made a career out of Gift of Gab's ultra-suave wordplay and Chief Xcel's oddball, urban funk and it's no different here.
Lyrically, Gift of Gab is simply extraordinary on the mic. His intelligent blend of tongue-twisting lyricism and alliteration is an astounding feat all by itself. Check the awesome "Paragraph President" where the emcee shows you why he's one of the greatest rhymers in hip-hop.
And with Xcel on the boards rocking it with soulful grooves, stabbing horn loops, fat basslines and wild sampling (check the title track for Harry Nilsson's vocal); Blazing Arrow confirms the duo's status as the coolest independent hip-hop act around.