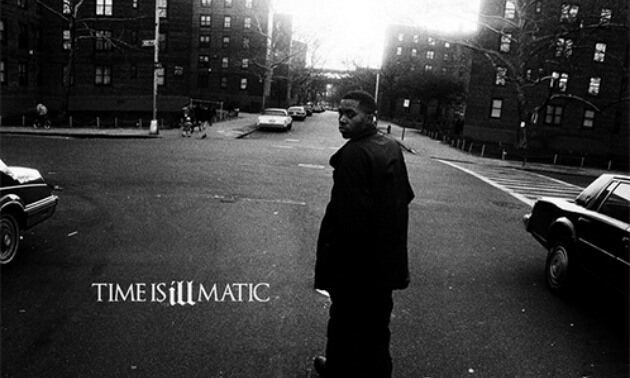 Time is Illmatic, keep static like wool fabric
Pack a 4-matic to crack your whole cabbage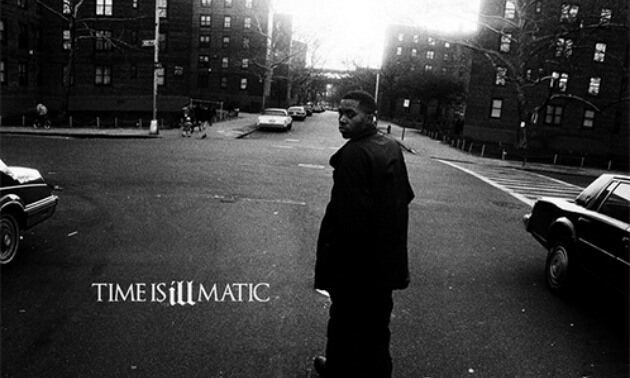 With the 20-year anniversary of his classic debut album, Illmatic (released April 19th 1994), Nas will be unveiling his documentary – Time Is Illmatic – at the 2014 Tribeca Film Festival on April 16th.
The documentary, filmed by director-producer One9 and written by music journalist Erik Parker, will centre around the creation of arguably the greatest hip-hop album ever released in history.
Released when the Queensbridge rhyme prodigy was barely 21-years old and featuring production from New York greats like DJ Premier, Large Professor, Pete Rock and Q-Tip; Illmatic documented '90s inner city New York life in an incredibly poetic fashion and is the main reason why Nas is still revered as one of the greatest rappers of all time to this day.
Check out the trailer for Time Is Illmatic below: