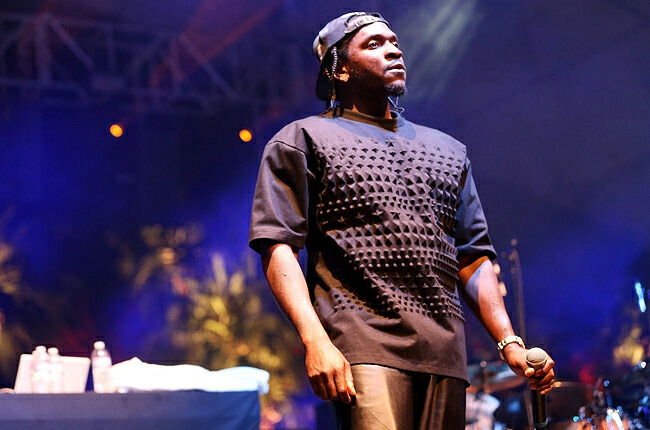 Pusha T stays working. After dropping his solo debut album, My Name Is My Name, Pusha is back in the studio, this time with certified hit-maker Scott Storch who's on track to make a comeback.
With the success of My Name Is My Name, which went on to sell over 70,000 units in its first week and listed on many Best Of 2013 lists, Pusha T is capitalising on his momentum and working on his follow up project, King Push.
As for Storch, after one of the hottest runs in music history where he created hits for the likes of 50 Cent, Fat Joe, The Game, T.I. and Dr. Dre, the producer hit financial woes and was forced to declare bankruptcy in 2009. Let's hope Pusha helps Storch get back to his old position.