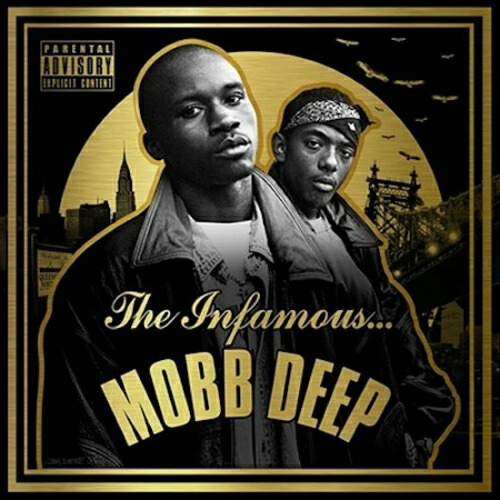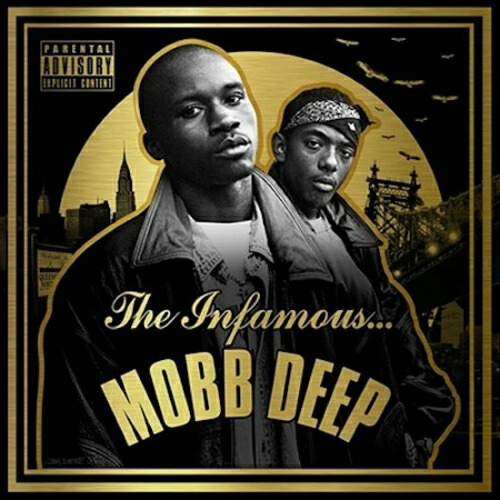 Legendary Queensbridge duo, Mobb Deep, have dropped the album artwork for their upcoming project The Infamous Mobb Deep.
Scheduled for release this year, The Infamous Mobb Deep will be the first time Mobb Deep has dropped a studio album since 2006's Blood Money released on G-Unit / Interscope Records.
After a temporary falling out in 2012, the duo reunited with last year to work on new music, in addition to Prodigy dropping his collaboration album with The Alchemist, Albert Einstein, and Havoc dropping his third solo studio album, 13.