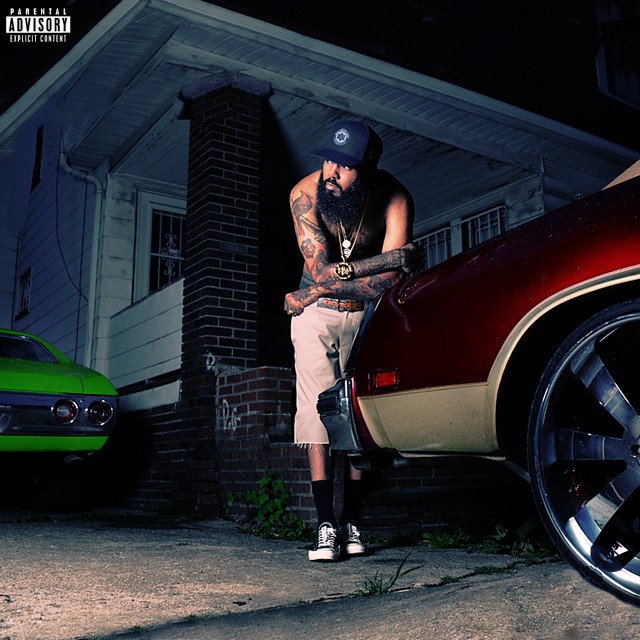 Ohio rapper and Maybach Music Group signee, Stalley, has released the album artwork and track list for his upcoming debut studio album, Ohio.
Scheduled for release on October 27 via Maybach Music Group and Atlantic Records, Ohio will feature guest appearances from Nipsey Hussle, August Alsina, Ty Dolla $ign, Rashad, De La Soul and of course the Bawse himself.
After catching Rick Ross' attention with his music, Stalley was shortly signed to MMG and has featured on the group's three albums to date – Self Made Vol. 1, Self Made Vol. 2 and Self Made Vol. 3.
Stalley latest project, Honest Cowboy, was released as an EP on iTunes and contained the very dope "Swangin" which featured the legendary Scarface.
Peep the tracklisting for Ohio below and check out the music video for "Swangin."
Welcome To Ohio
Jackin' Chevys
Problems
Boomin
What It Be Like (ft. Nipsey Hussle)
One More Shot (ft. August Alsina & Rick Ross)
Always Into Something (ft. Ty Dolla $ign)
Systems On Loud
3:30 pm
Chevelle (ft. Rashad)
Free
Navajo Rugs (ft De La Soul)