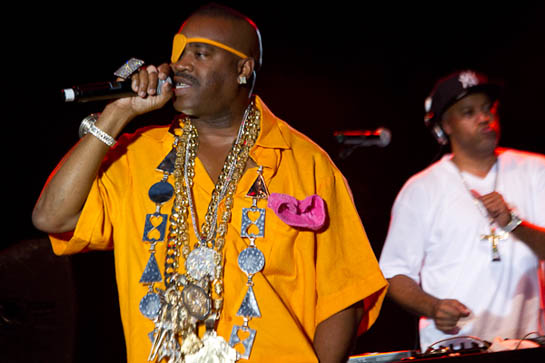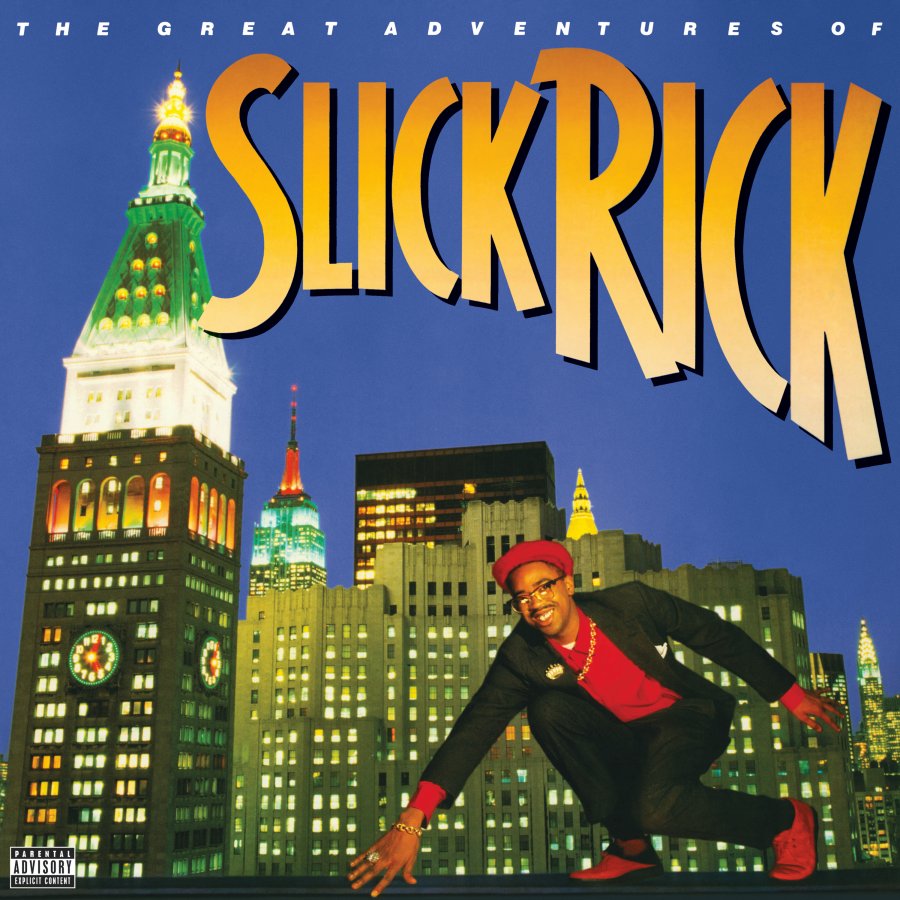 With the 25th anniversary of his debut classic, The Great Adventures of Slick Rick, coming up, Rick the Ruler has announced that he'll be touring across the US.
Kicking off in Louisville, Kentucky at the Headliners Ballroom, Slick Rick will be hitting up cities Nashville, Miami, Seattle, Denver, Boston, New York and more, to celebrate and perform classic album cuts like "Children's Story," "The Ruler's Back," "Hey Young World" and "Teenage Love."
Released November 1, 1988 via Def Jam/Columbia/CBS, The Great Adventures of Slick Rick has remained one of hip-hop's most enduring, influential and frequently sampled of all time.
At the time of its release, the album received a 5-mic score from The Source (back when The Source mattered) and stayed at the top of the Billboard's Top R&B/Hip Hop Albums chart for five weeks.
Check out the tour dates and venues below:
04/02 Louisville, KY @ Headliners Ballroom
04/03 Nashville, TN @ Exit Inn
04/05 Jacksonville, FL @ Freebird Live
04/06 Miami, FL @ LIV
04/10 New Orleans, LA @ The Maison
04/11 Houston, TX @ Warehouse Live
04/12 San Antonio, TX @ Korova
04/14 Albuquerque, NM @ Sister Bar
04/16 Santa Ana, CA @ Constellation Room
04/17 San Francisco, CA @ Yoshis
04/19 Portland, OR @ Alhambra, Theatre
04/20 Seattle, WA @ Neumos
04/22 Denver, CO @ Cervantes Ballroom
04/23 Omaha, NE @ Waiting Room
04/25 Lansing, MI @ The Loft
04/26 Detroit, MI @ They Key Club
04/30 Syracuse, NY @ Westcott Theatre
05/01 Boston, MA @ Middle East Club
05/07 New York City, NY @ BB Kings
via Complex