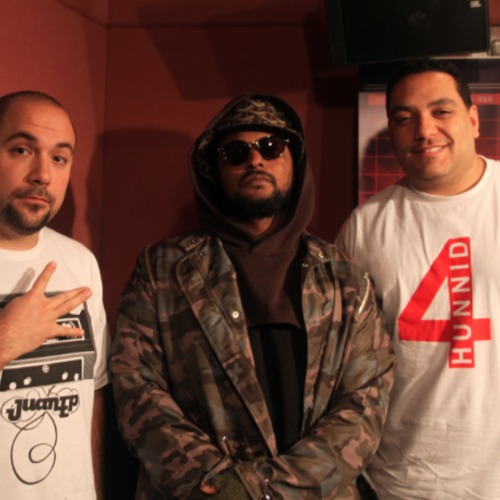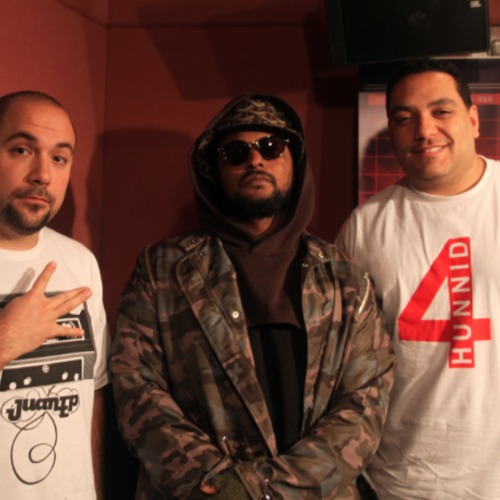 On the promotional run for his major label debut, Oxymoron, Schoolboy Q swung by Hot 97 to talk with Peter Rosenberg and Cipha Sounds for their Juan Epstein podcast.
Q spoke about his days gang banging, working with The Alchemist, the possibility of a Mac Miller collaboration album, comparing Nas' Illmatic and It Was Written, being inspired by 50 Cent, the differences between the Black Hippy Crew, Jay Rock's upcoming album and plenty more.
Preceded by three singles – "Collard Greens," "Man of the Year," "Break the Bank" – Oxymoron dropped February 25th and is now available on iTunes.
Check the full interview below:
https://soundcloud.com/rosenbergradio/juan-ep-school-boy-q