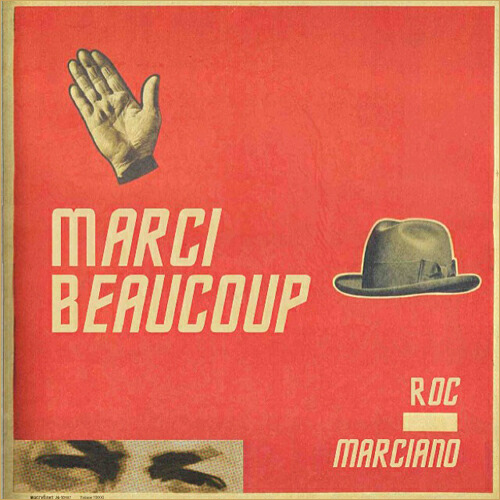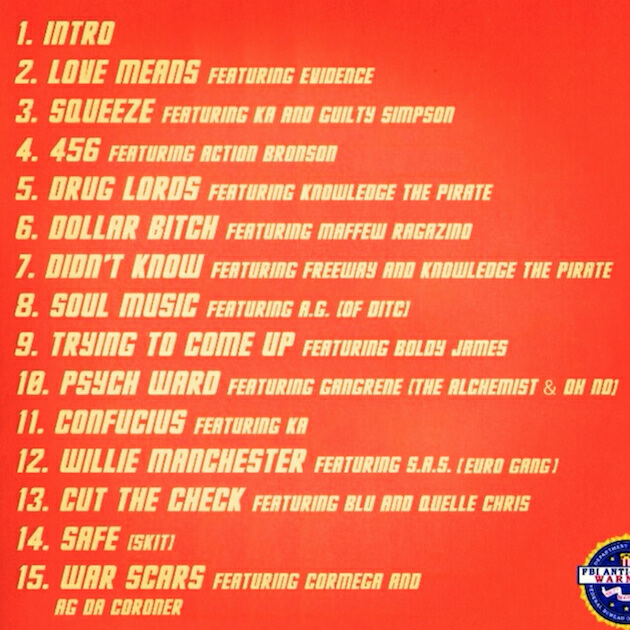 With the release of his third studio album, Marci Beaucoup, coming up, Roc Marciano has revealed the album artwork and track listing for the project. After the widespread acclaim for his 2010 album, Marcberg, and 2012's Reloaded, fans are eagerly awaiting Marci Beaucoup.
Roc Marciano will be producing the entire album with guest appearances expected from Freeway, Boldy James, Blu, Cormega, Action Bronson, Guilty Simpson as well as longtime collaborator, Ka.
Marci Beaucoup will be available December 10th and you can preorder the album now at Man Bites Dog Records.