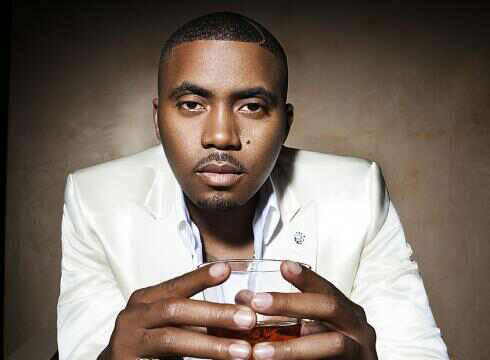 Hip-hop legend and one of the greatest rappers of all time, Nas, has been honoured with the Nasir Jones Hip-Hop Fellowship by Harvard University.
In an announcement made by the Hip-Hop Archive and Research Institute, the Hip-Hop Archive and the Hutchins Center for African & African American Research at Harvard University will be establishing the Nasir Jones Hip-Hop Fellowship to support the "achievements of those who demonstrate exceptional capacity for productive scholarship and exceptional creative ability in the arts, in connection with Hiphop."
The fellowship will focus on three key objectives:
to seek projects from scholars and artists that build on the rich and complex hip-hop tradition
to respect that tradition through historically grounded and contextualized critical insights
to represent one's creative and/or intellectually rigorous contribution to hip-hop and the discourse through personal and academic projects.
With more than 20 years of rapping under his belt, Nas, who just turned 40 this year, just honoured with the fellowship because, according to Professor Henry Louis Gates, Jr. – "Nas is a true visionary, and he consistently shows how boundaries can be pushed and expanded to further the cause of education and knowledge. The work of the Du Bois Institute is enriched by the addition of the Nasir Jones Hiphop Fellowship."
Nas has released his own statement:
"In my rollercoaster of a life, I've endured good and bad for sure, and I've truly been blessed to have achieved so much through art in my short life thus far. But I am immensely over-the-top excited about the Nasir Jones Hip-Hop Fellowship at Harvard. From Queens, New York to true cultural academia.
My hopes are that greed for knowledge, art, self-determination and expression go a long way. It is a true honor to have my name attached to so much hard work, alongside great names like Henry Louis Gates, Jr. and W.E.B. Du Bois and to such a prestigious and historical institution, and all in the name of the music I grew to be a part of."