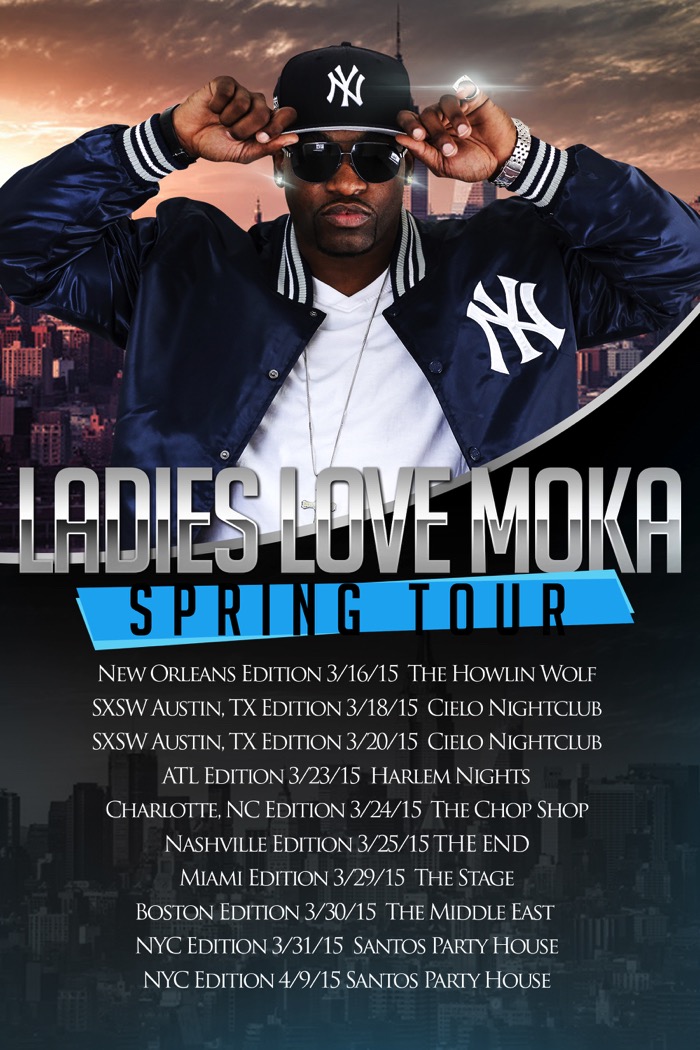 Queens hip-hop artist, Moka Blast, is staying on his grind. After dropping his latest project, Ladies Love Moka Vol. 3, last year, Moka has dropped the visuals for his latest track – "I Don't Get Y'all!"
Moka is also hitting the road for his Spring Tour, he'll be travelling around the country to New Orleans, SXSW Austin, Atlanta, Charlotte, Nashville, Miami, Boston and NYC to tear down the stage at each venue.
Check out the visuals for "I Don't Get Y'all!" below and make sure you hit up our interview with Moka where he talks about working on his first album, business lessons learnt, Fly Guy Committee and more.