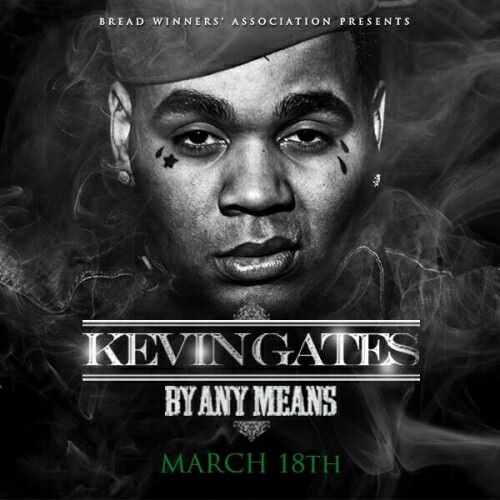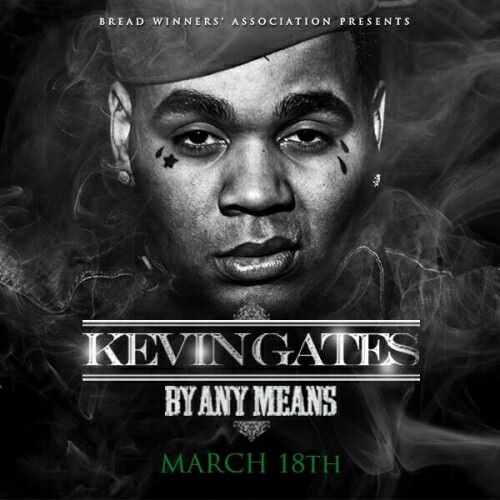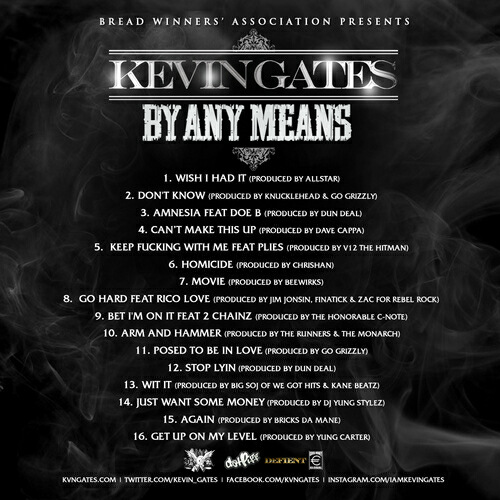 After an incredible run in 2013, Kevin Gates drops his highly anticipated 2014 mixtape, By Any Means. Feature appearances include the recently deceased Doe B, Plies, 2 Chainz and production from AllStar, Dun Deal, Dave Cappa and more.
Don't expect the Baton Rouge rapper to let up after releasing one mixtape, last year Gates released the acclaimed projects – The Luca Brasi Story and Stranger Than Fiction – as well as turning in scene stealing guest appearances on tracks with Pusha T, Ty Dolla $ign and more.
Check out the track listing below and go cop By Any Means on iTunes.
1. Wish I Had It
2. Don't Know
3. Amnesia feat. Doe B
4. Can't Make This Uplisten download
5. Keep Fucking With Me feat. Plies
6. Homicide
7. Movie
8. Go Hard feat. Rico Love
9. Bet I'm On It feat. 2 Chainz
10. Arm and Hammer
11. Posed To Be In Love
12. Stop Lyin
13. Wit It
14. Just Want Some Money
15. Again
16. Get Up On My Level