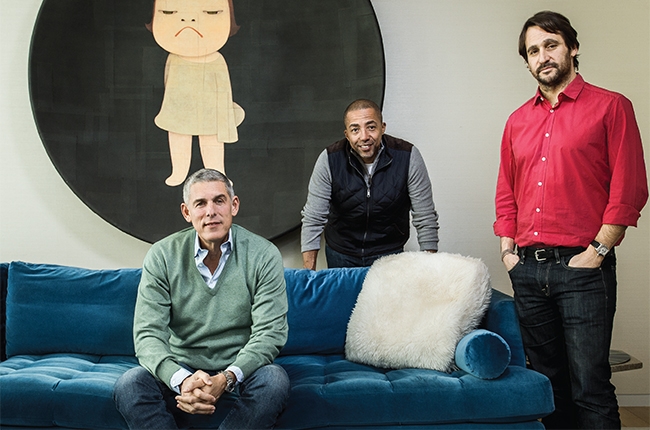 Hip-hop OG and former CEO of Warner Music Group (WMG), Lyor Cohen, has unveiled the name of his new venture with Todd Moscowitz (ex-Warner Bros president) and Kevin Liles (ex-EVP Warner Music).
The content company, as described by Moscowitz, will be called "300," based on the Battle of Thermopylae (and the Gerard Butler film) where 300 Spartans held off a vastly superior force of Persian soldiers.
In an interview with Billboard, Cohen explained the inspiration – "It was a battle that changed the way wars are fought. These guys found that if you were well synchronized, strategic, loyal with great planning and preparedness you could do much more with less and be highly effective."
Ever since departing from WMG in September 2012, Cohen has been in talks with various companies to understand how to navigate the increasingly digital landscape – "I spent an enormous amount of time inside these digital distribution companies just talking and engaging with them and understanding what these companies now know about our music fans — something we in the music business never knew for all the years I've worked in it. I see a lot of opportunities and asked an insane amount of questions."
300 will have financial backing from a range of industry giants, including Google, whose YouTube service is close to launching a premium on-demand music service, as well as investment firm, Columbus Nova, which recently invested a sizeable chunk in Rhapsody.