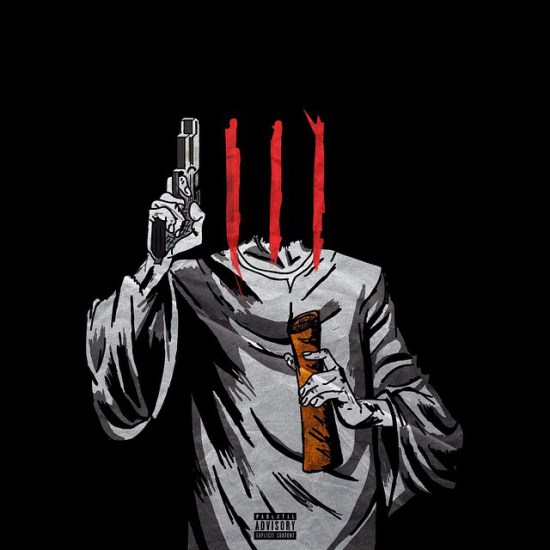 King of the Chicago drill movement, King Louie, has announced the third instalment to his Drilluminati series. Ever since signing to Epic Records in 2012 and subsequently blowing up into the mainstream spotlight, King Louie has having quite a run.
Following the first Drilluminati in 2012, King Louie dropped three mixtapes in 2013 – March Madness, Jeep Music, Drilluminati 2 – and made a high-profile feature appearance on Kanye's "Send It Up" off Yeezus.
So far in 2014, he's released one mixtape – Tony – and collaborated with fellow up-and-coming rapper Lil Herb. By the looks of it, fans will be treated to Drilluminati 3: God Of Drill sometime this year.