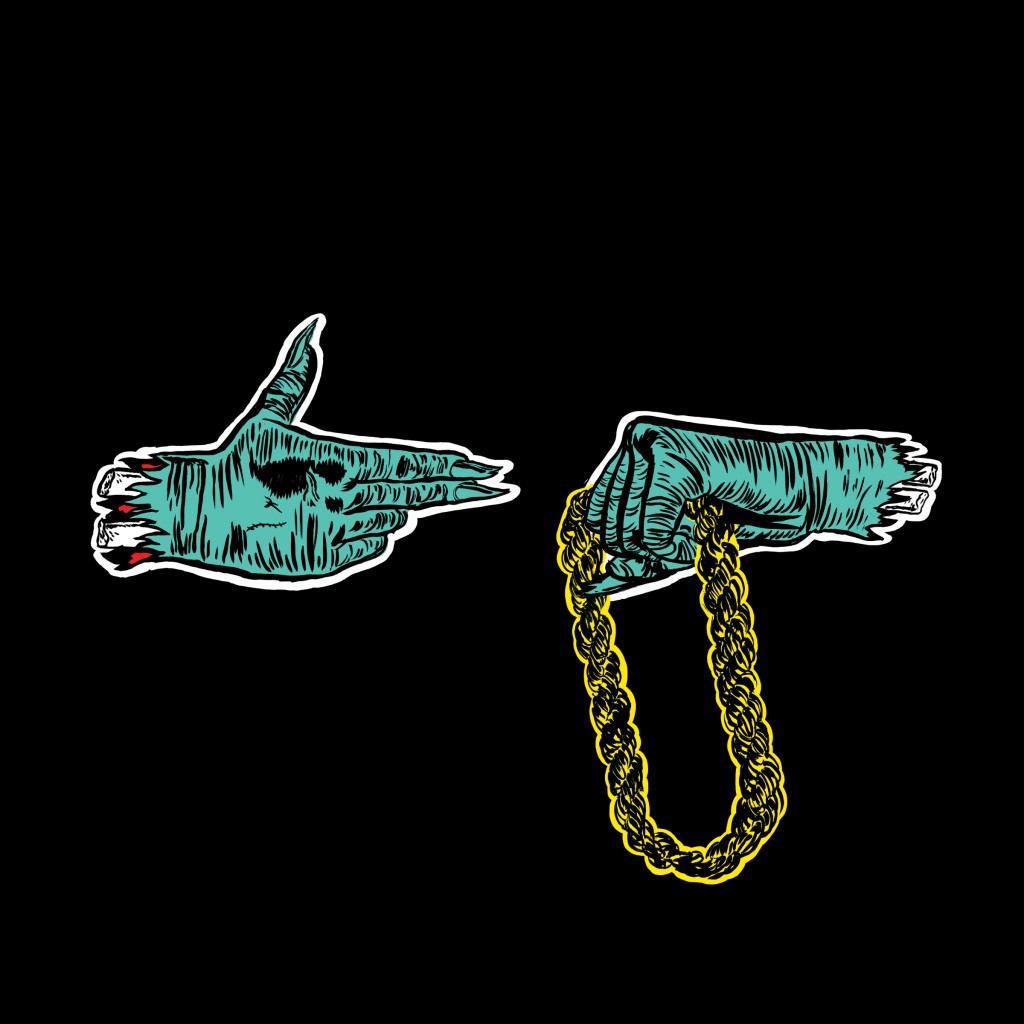 El-P took to Twitter recently to announce a follow up to his joint project with Killer Mike – Run The Jewels 2 – for 2014.
The duo collaborated extensively last year; on Killer Mike's R.A.P. Music, where the production was handled entirely by El-P as well as working together on "Tougher Colder Killer" off El-P's Cancer 4 Cure.
Then earlier this year, the pair dropped their joint project, Run the Jewels,  to universal acclaim and have been touring together since.
https://twitter.com/therealelp/statuses/396488266125307905