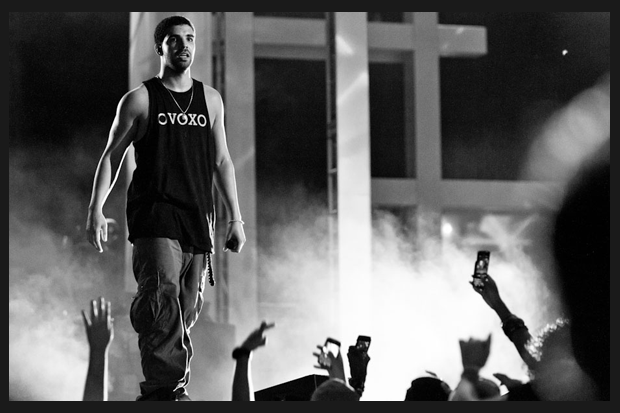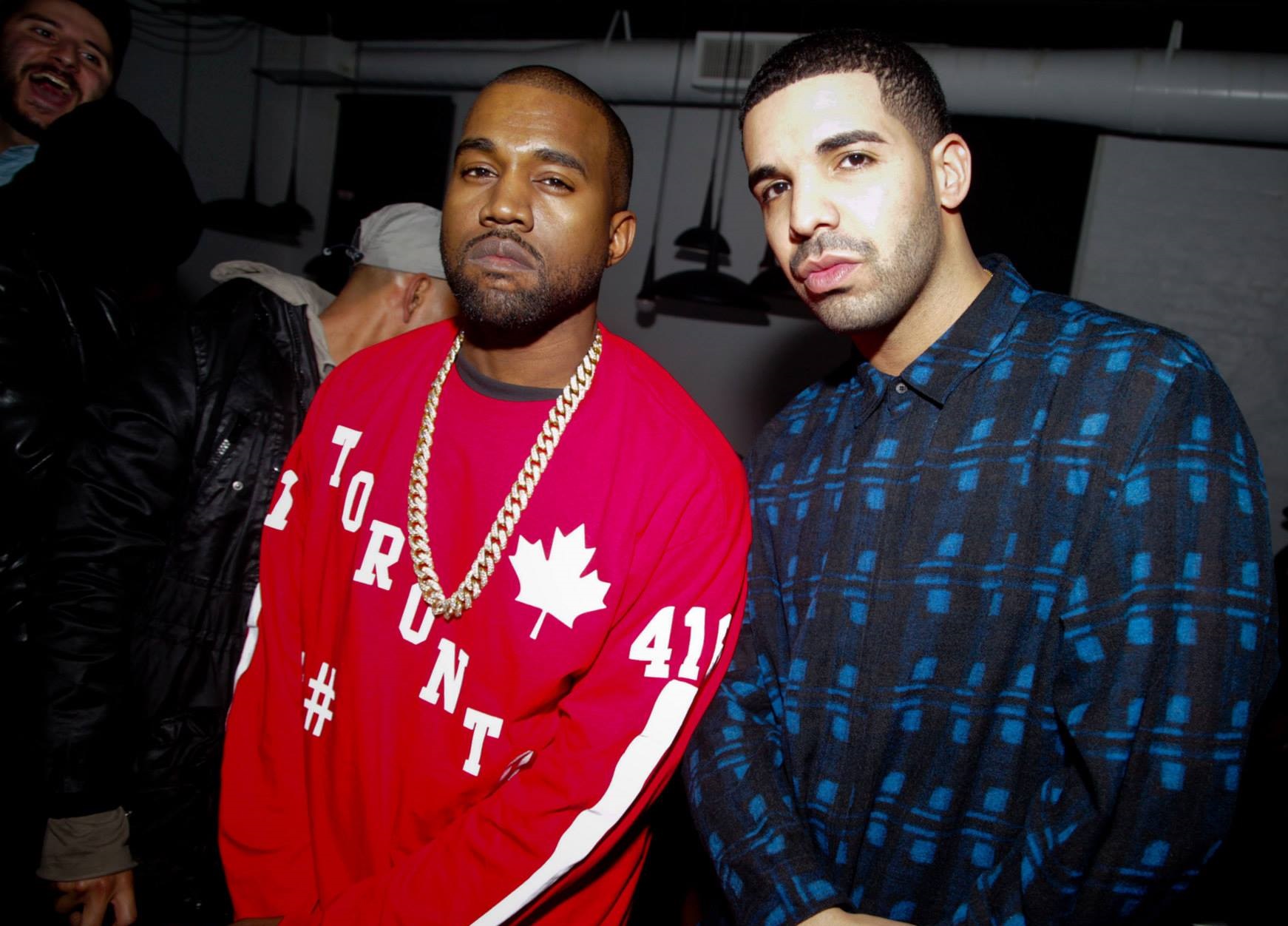 With Yeezus having just dropped last month and the upcoming release of Drake's third studio album, I thought this was an interesting quote from Kanye back in October of 2010.
Appearing in the XXL story that he penned, Kanye revealed that Drake was the first hip-hop artist to put pressure on Kanye to up his game.
Drake was the first thing that actually scared me and put pressure on me, because it was the first thing that was blatantly from a similar perspec- tive and lane. When I feel pressure, I step my game up. So I believe that Drake made great music for people to love and enjoy, but he also forced me to step my game up, because I have to be Kanye West.
Fast forward to 2013, Drake's a major superstar as well as hip-hop's most commercially viable artist and Kanye is once again pushing the envelope with his music.
Source: XXL – From The Archives: Kanye West, "Kanye West's La Dolce Vita" [Originally Published October 2010]