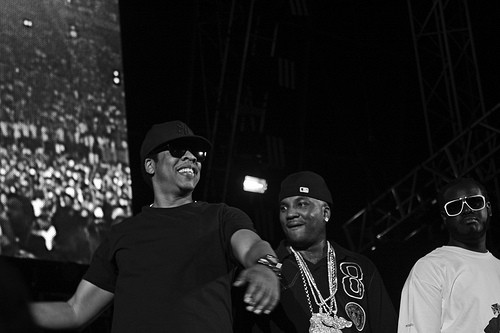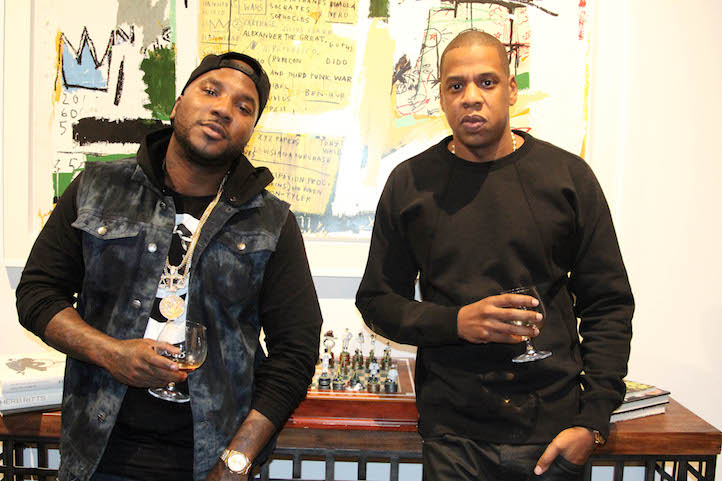 CTE x Roc Nation x It's Tha World
Looks like Roc Nation is on a signing spree – the label recently signed DJ Mustard as an artist and has announced that Jeezy's Corporate Thugz Entertainment (CTE) imprint will be partnering with Roc Nation under a management deal. While Jeezy is still signed to Def Jam, CTE has originally been distributed by Atlantic Records.
This deal marks another milestone in Jay-Z and Jeezy's long-standing relationship in the game – the two rappers have collaborated on a number of tracks such as "Go Crazy," "I Do" and "Real as It Gets" as well as Jay-Z playing a role in Jeezy's signing to Def Jam.